Ingredients required for Blueberry Vodka Liqueur: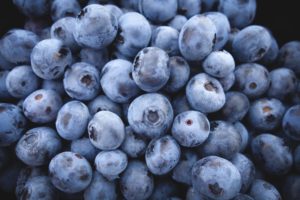 500g Blueberries
1 Clove
Zest of 1 Lemon
100g White Sugar
3/4 ltr Vodka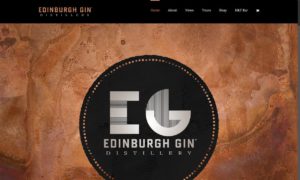 Located in Scotland's capital, the Edinburgh Gin Distillery produces small batches of gin
Website: http://www.edinburghgindistillery.co.uk/
Email: info@edinburghgindistillery.com
Address: 1a Rutland Place, Edinburgh, Scotland, EH1 2AD
Facebook: https://www.facebook.com/edinburghgin
Twitter: https://twitter.com/Edinburgh_Gin
That sweat taste of Honey mixed with your favorite medium Rum, how can it get any better….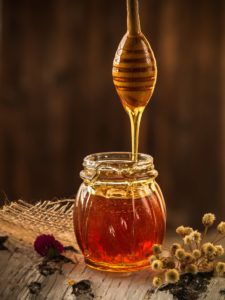 This is what you will need:
5 Cups of Sugar
5 Cups of Water
5 Cups of Honey
5 Cups of Rum, Medium or Heavy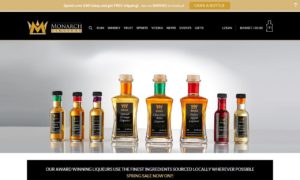 Locally produced in on the Devon / Cornwall border Monarch Liqueurs produce a fine range of Liqueurs
Fruit Liqueurs
Whisky
Gin
Vodka
Rum Liqueurs
Italian Liqueurs
Gifts
Online Shop and ordering available
Website: https://www.monarchliqueurs.co.uk/
Email:  info@monarchliqueurs.co.uk
Address: Monarch Liqueurs Ltd
The Mowhay
St Giles On The Heath
Launceston
PL15 9SX
Telephone: 01566 778939
Peach Liqueur, this recipe makes around 1 Litre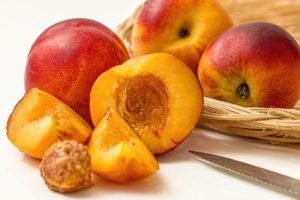 You will need:
12 medium sized Peaches
4 Lemon peel strips, remove pith
1 Cinnamon stick
3 cups of your favorite Vodka
1 cup Sugar syrup
Ingredients:
2 lbs black currants, with a few leaves
4 Cups brandy
1.5 Cups sugar
2 Cups water
1 Vanilla Pod
This is what you will need: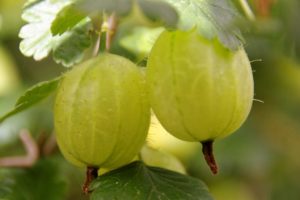 500g / 1 lb of Gooseberries
1 Litre of Vodka
375g of granulated sugar.
This is what you will need: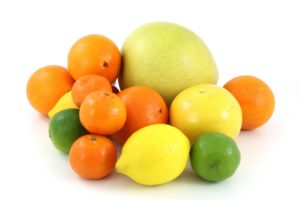 600ml/1 pint Scotch whisky
1 unwaxed orange
1 unwaxed lemon
1 unwaxed lime
2cm piece root ginger grated
225g/8oz granulated sugar
If you can't find unwaxed citrus fruit then give 'normal' fruit a scrub in hot soapy water, rinse and dry.
Whisky auctioneer – Want to buy or sell Whisky ?

We run successful weekly whisky auctions.
Web: http://auction.catawiki.com/whisky-auction
Twitter: @catawiki
This is what you'll need: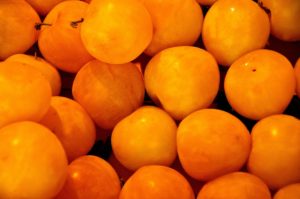 3/4 cup fresh apricots, stoned and diced
3/4 cup unsweetened dried apricots, diced
1 1/2 cups vodka
1/4 cup simple syrup, plus more as desired