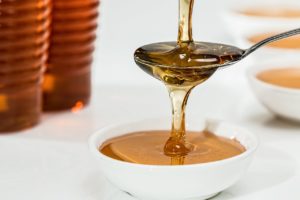 This is very quick to make and you can drink it after just one day. The sweetness of your favorite locally produced honey and a good Vodka will produce a wonderful drink. Experiment with honey from different areas.
You will need the following ingredients:
1/2 cup water
2/3 cup honey
1-inch piece of orange zest, pith removed
1 1/2 cups vodka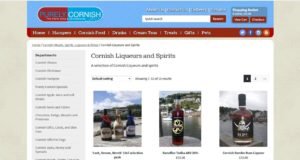 Purely Conish supply a wide range of Liqueurs, Online Ordering.
Some of their offerings:
Cornish Old Bramble Brandy
Hazelnut Todka (Toffee and Vodka)
Banoffee Todka
Cornish Bombo Rum
Website:  http://www.purelycornish.co.uk/
Facebook: https://www.facebook.com/pages/PurleyCornish
Twitter: https://twitter.com/purelycornish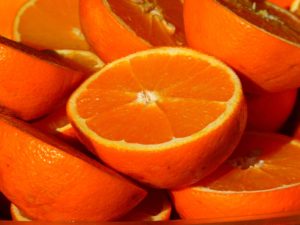 Orange Vodka Recipe. Juicy Oranges, Vodka, Sugar and Water. Serve over ice for a beautiful refreshing drink.
Ingredients:
3 large oranges
1/2 Cup Sugar
1/2 Cup of Water
A bottle of your favorite Vodka
An airtight jar or bottle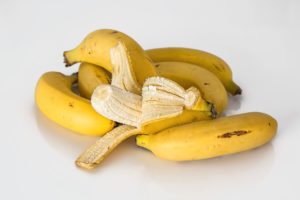 Get down and tropical with this wonderful banana flavored rum liqueur, well worth trying. Wait until the end of the day at your local supermarket and you might find some ripe Bananas reduced, its amazing the amount of fruit and veg that you can get for a few pence. Just before closing on a Sunday is always the best time.
Ingredients:
2 bananas, peeled and sliced
1 1/2 cups of your favorite light rum
1/2 cup water
1/2 cup turbinado sugar
Redcurrant Vodka Liqueur Recipe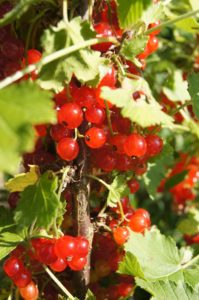 This one is in 2 stages, mix the fruit and vodka, leave for a while and then mix with a syrup, leave again for 6 months and enjoy
Ingredients:
750g Red Currants
300g Sugar
750ml Vodka
150ml Water
Blueberry is supposed to be a superfruit and superfood, in that case add it to your favorite Vodka and enjoy a wonderful liqueur. Why buy from a shop when you can get a lot of pleasure out of making it yourself.
Ingredients required for Blueberry Vodka Liqueur: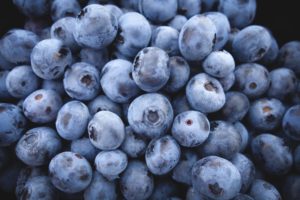 500g Blueberries
1 Clove
Zest of 1 unwaxed Lemon
100g White Sugar
3/4 ltr good quality Vodka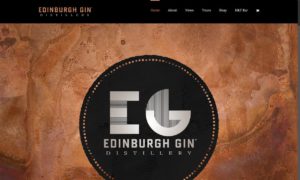 Edinburgh Gin Distillery produces small batches of gin. Located in Scotland's capital.
Distillery and Visitor Center tours available including:
Gin Discovery Tour
Gin Connoisseur Tour
Gin Making Tour
Website: http://www.edinburghgindistillery.co.uk/
Email: info@edinburghgindistillery.com
Address: 1a Rutland Place, Edinburgh, Scotland, EH1 2AD
Facebook: https://www.facebook.com/edinburghgin
Twitter: https://twitter.com/Edinburgh_Gin
That sweat taste of Honey mixed with your favorite medium Rum, how can it get any better….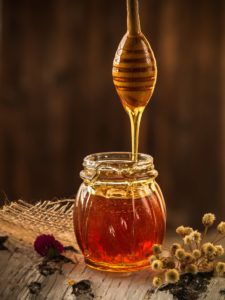 This is what you will need:
5 Cups of Sugar
5 Cups of Water
5 Cups of Honey
5 Cups of Rum, Medium or Heavy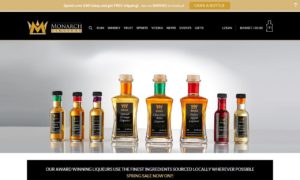 Locally produced in on the Devon / Cornwall border Monarch Liqueurs produce a fine range of Liqueurs
Fruit Liqueurs
Whisky
Gin
Vodka
Rum Liqueurs
Italian Liqueurs
Gifts
Online Shop and ordering available
Website: https://www.monarchliqueurs.co.uk/
Email:  info@monarchliqueurs.co.uk
Address: Monarch Liqueurs Ltd
The Mowhay
St Giles On The Heath
Launceston
PL15 9SX
Telephone: 01566 778939
Peach Liqueur, this recipe makes around 1 Litre of wonderful peach liqueur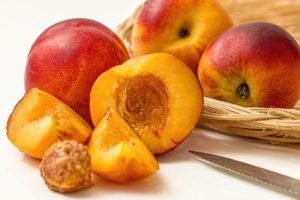 You will need:
12 medium sized Peaches
4 Lemon peel strips, remove pith
1 Cinnamon stick
3 cups of your favorite Vodka
1 cup Sugar syrup