Blackcurrant Brandy Recipe – Liqueur-de-Cassis
Ingredients:
2 lbs black currants, with a few leaves
4 Cups brandy
1.5 Cups sugar
2 Cups water
1 Vanilla Pod
Method:
Put the black currants, with their leaves, and the Vanilla Pod (crushed) in a wide mouthed glass jar Kilner Jar
Pour in the brandy, cover tightly and shake once every few days for about two months.
Drain the flavored alcohol from the fruit.
Mix the SUGAR and WATER, and bring just to a boil.
Cool this syrup and add it to the alcohol.
Bottle and cork.
Keep the bottles of liqueur for one month before opening.
---
More Brandy Based Recipes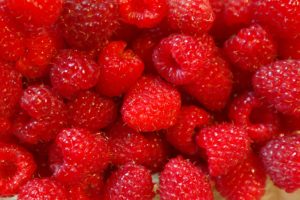 Raspberry Brandy Fruit Liqueur Recipe
Raspberry brandy can be difficult to get right, just make sure you use a good quality brandy, even a VSOP
Read more.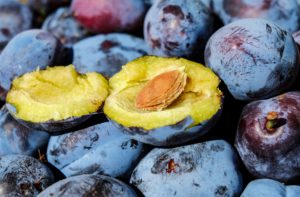 Plum Brandy Liqueur Recipe – Faster Method
Plum Brandy, one of our personal favorites. Ingredients: 2 lb Plums (Frozen) 1 lb Demerara Sugar 1 Bottle of good
Read more.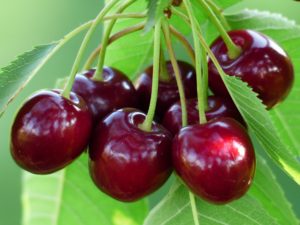 Cherry Brandy Recipe – That Old Favorite
This Cherry Brandy Recipe is one of our favorites, everyone has heard of it. Great memories of going to grandparents
Read more.
Please follow and like us: