Listings in the 'Rum' Category
That sweat taste of Honey mixed with your favorite medium Rum, how can it get any better….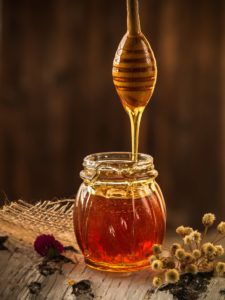 This is what you will need:
5 Cups of Sugar
5 Cups of Water
5 Cups of Honey
5 Cups of Rum, Medium or Heavy
Got an extra marrow? Looking for something to do with them that's a bit different. Try this interesting Recipe for a party, it only takes a few hours and you can easily prepare earlier in the day. Just don't use the left overs in a stew or soup.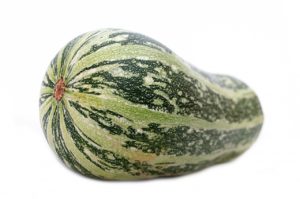 Ingredients
1 Medium Marrow
4 oz Demerara Sugar
1/2 pt White Rum
Clean glass bowl
Party Guests