Listings in the 'Whisky' Category
Scotch Whisky and Citrus Fruit Liqueur recipe.
This is what you will need: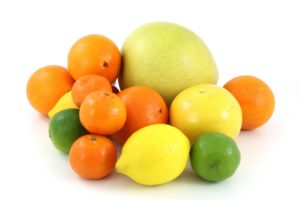 600ml/1 pint Scotch whisky
1 unwaxed orange
1 unwaxed lemon
1 unwaxed lime
2cm piece root ginger grated
225g/8oz granulated sugar
If you can't find unwaxed citrus fruit then give 'normal' fruit a scrub in hot soapy water, rinse and dry.
Please follow and like us: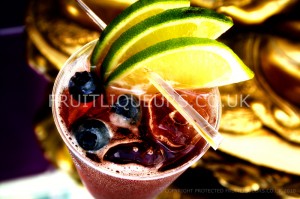 Blackberry Whisky and soda is a lovely long drink, served with ice and a slice. Go to your local hedgerows and get some ripe blackberries, select a quality whisky and start making this wonderful liqueur.
Ingredients:
2 KG (4lbs) Blackberries
225 g (8 oz) Sugar
1 bottle Whisky
Please follow and like us: