Listings in the 'Fruit' Category
Drink with Tonic over ice for a refreshing summer drink
You will need the following Ingredients
800ml Gin
400g Caster Sugar
1KG Rhubarb
Method
Wash the Rhubarb and cut into 1 inch long pieces
Place the pieces into a Jar along with the Sugar, shake well
Leave overnight
After 24hrs add the Gin and shake Well
Leave in a cool dark place for 4 weeks.
Strain off the Liqueur into a clean bottle.
Please follow and like us: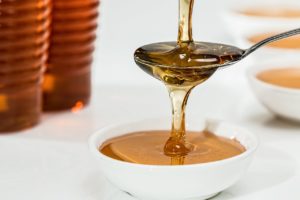 This is very quick to make and you can drink it after just one day. The sweetness of your favorite locally produced honey and a good Vodka will produce a wonderful drink. Experiment with honey from different areas.
You will need the following ingredients:
1/2 cup water
2/3 cup honey
1-inch piece of orange zest, pith removed
1 1/2 cups vodka
Please follow and like us: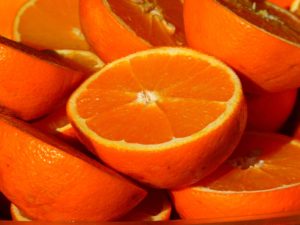 Orange Vodka Recipe. Juicy Oranges, Vodka, Sugar and Water. Serve over ice for a beautiful refreshing drink.
Ingredients:
3 large oranges
1/2 Cup Sugar
1/2 Cup of Water
A bottle of your favorite Vodka
An airtight jar or bottle
Please follow and like us: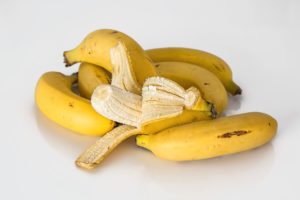 Get down and tropical with this wonderful banana flavored rum liqueur, well worth trying. Wait until the end of the day at your local supermarket and you might find some ripe Bananas reduced, its amazing the amount of fruit and veg that you can get for a few pence. Just before closing on a Sunday is always the best time.
Ingredients:
2 bananas, peeled and sliced
1 1/2 cups of your favorite light rum
1/2 cup water
1/2 cup turbinado sugar
Please follow and like us:
Redcurrant Vodka Liqueur Recipe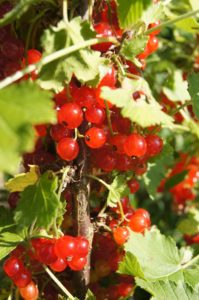 This one is in 2 stages, mix the fruit and vodka, leave for a while and then mix with a syrup, leave again for 6 months and enjoy
Ingredients:
750g Red Currants
300g Sugar
750ml Vodka
150ml Water
Please follow and like us:
Blueberry is supposed to be a superfruit and superfood, in that case add it to your favorite Vodka and enjoy a wonderful liqueur. Why buy from a shop when you can get a lot of pleasure out of making it yourself.
Ingredients required for Blueberry Vodka Liqueur: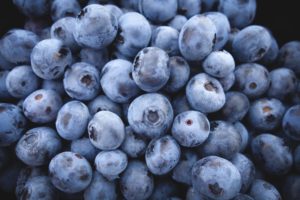 500g Blueberries
1 Clove
Zest of 1 unwaxed Lemon
100g White Sugar
3/4 ltr good quality Vodka
Please follow and like us:
That sweat taste of Honey mixed with your favorite medium Rum, how can it get any better….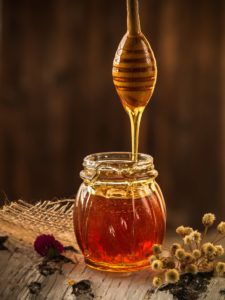 This is what you will need:
5 Cups of Sugar
5 Cups of Water
5 Cups of Honey
5 Cups of Rum, Medium or Heavy
Please follow and like us:
Peach Liqueur, this recipe makes around 1 Litre of wonderful peach liqueur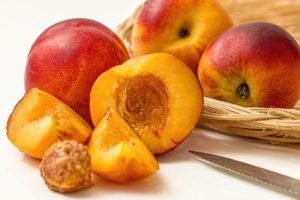 You will need:
12 medium sized Peaches
4 Lemon peel strips, remove pith
1 Cinnamon stick
3 cups of your favorite Vodka
1 cup Sugar syrup
Please follow and like us:
Ingredients:
2 lbs black currants, with a few leaves
4 Cups brandy
1.5 Cups sugar
2 Cups water
1 Vanilla Pod
Please follow and like us:
Gooseberry Vodka Recipe, only 3 ingredients and 6 months waiting for the magic to happen.
This is what you will need: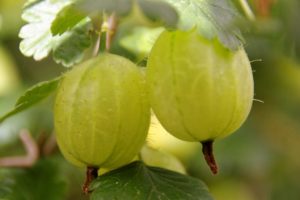 500g / 1 lb of Gooseberries
1 Litre of Vodka
375g of granulated sugar.
Please follow and like us: