Listings in the 'Fruit' Category
Redcurrant Vodka Liqueur Recipe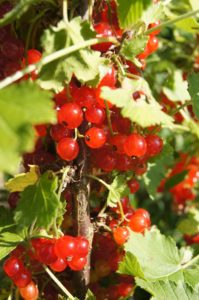 This one is in 2 stages, mix the fruit and vodka, leave for a while and then mix with a syrup, leave again for 6 months and enjoy
Ingredients:
750g Red Currants
300g Sugar
750ml Vodka
150ml Water
Blueberry is supposed to be a superfruit and superfood, in that case add it to your favorite Vodka and enjoy a wonderful liqueur. Why buy from a shop when you can get a lot of pleasure out of making it yourself.
Ingredients required for Blueberry Vodka Liqueur: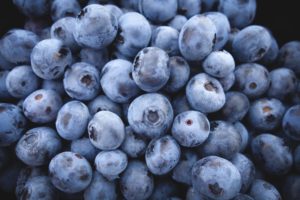 500g Blueberries
1 Clove
Zest of 1 unwaxed Lemon
100g White Sugar
3/4 ltr good quality Vodka
That sweat taste of Honey mixed with your favorite medium Rum, how can it get any better….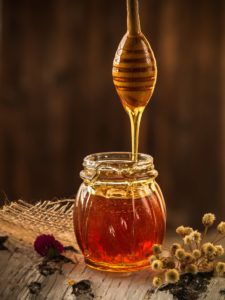 This is what you will need:
5 Cups of Sugar
5 Cups of Water
5 Cups of Honey
5 Cups of Rum, Medium or Heavy
Peach Liqueur, this recipe makes around 1 Litre of wonderful peach liqueur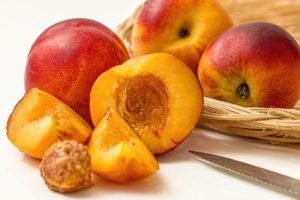 You will need:
12 medium sized Peaches
4 Lemon peel strips, remove pith
1 Cinnamon stick
3 cups of your favorite Vodka
1 cup Sugar syrup
Ingredients:
2 lbs black currants, with a few leaves
4 Cups brandy
1.5 Cups sugar
2 Cups water
1 Vanilla Pod
Gooseberry Vodka Recipe, only 3 ingredients and 6 months waiting for the magic to happen.
This is what you will need: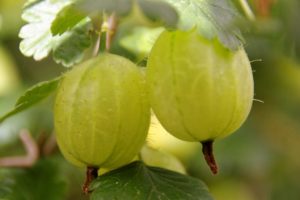 500g / 1 lb of Gooseberries
1 Litre of Vodka
375g of granulated sugar.
Scotch Whisky and Citrus Fruit Liqueur recipe.
This is what you will need: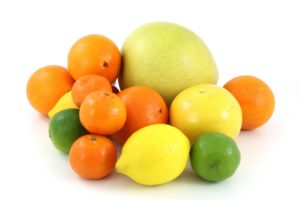 600ml/1 pint Scotch whisky
1 unwaxed orange
1 unwaxed lemon
1 unwaxed lime
2cm piece root ginger grated
225g/8oz granulated sugar
If you can't find unwaxed citrus fruit then give 'normal' fruit a scrub in hot soapy water, rinse and dry.
Apricot Vodka, Something different but everyone's cup of tea.
This is what you'll need: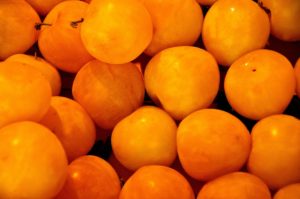 3/4 cup fresh apricots, stoned and diced
3/4 cup unsweetened dried apricots, diced
1 1/2 cups vodka
1/4 cup simple syrup, plus more as desired
If you're looking for something different and with a real flavor, try this recipe for homemade pumpkin liqueur.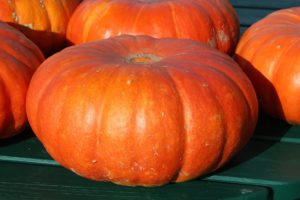 It's quick and easy to make. What's more, unlike most recipes on this site it's ready almost immediately, although leave it in the fridge for a few days will improve it . This is what you'll need:
¾ cup water
¾ cup brown sugar
4 whole cloves
10 allspice, crushed
1 tablespoon ground nutmeg
1 teaspoon dried ginger
Peel of one lemon
6 tablespoons pumpkin
1 ½ cups vodka