Listings in the 'Cherries' Category
This Cherry Brandy Recipe is one of our favorites, everyone has heard of it. Great memories of going to grandparents houses at Christmas and there was always a bottle of Cherry Brandy.
Ingredients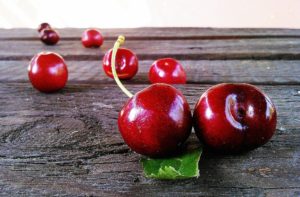 Use Ratio of:
450 g (1 lb) Cherries
85 g (3 oz) Sugar
150 ml (1/4 pt) Brandy.
Increase each keeping the ratio equal for a higher volume of liqueur
Please follow and like us:
Cherries are wonderful with vodka or brandy, make sure the are nice and juicy.
You will need the following ingredients: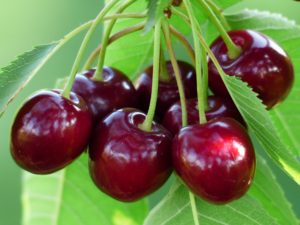 1 lb Cherries
1 lb White granulated Sugar
1 ltr Vodka
2 ltr Le Parfit Jar / Kilner Jar
Please follow and like us: