Listings in the 'Honey' Category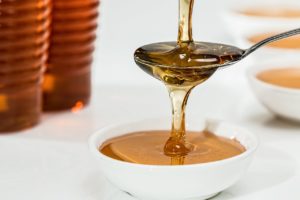 This is very quick to make and you can drink it after just one day. The sweetness of your favorite locally produced honey and a good Vodka will produce a wonderful drink. Experiment with honey from different areas.
You will need the following ingredients:
1/2 cup water
2/3 cup honey
1-inch piece of orange zest, pith removed
1 1/2 cups vodka
Please follow and like us:
That sweat taste of Honey mixed with your favorite medium Rum, how can it get any better….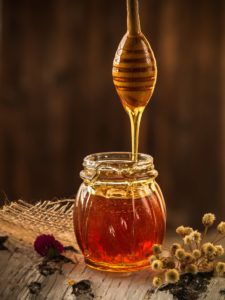 This is what you will need:
5 Cups of Sugar
5 Cups of Water
5 Cups of Honey
5 Cups of Rum, Medium or Heavy
Please follow and like us: