Listings in the 'Gin' Category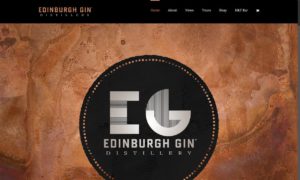 Edinburgh Gin Distillery produces small batches of gin. Located in Scotland's capital.
Distillery and Visitor Center tours available including:
Gin Discovery Tour
Gin Connoisseur Tour
Gin Making Tour
Website: http://www.edinburghgindistillery.co.uk/
Email: info@edinburghgindistillery.com
Address: 1a Rutland Place, Edinburgh, Scotland, EH1 2AD
Facebook: https://www.facebook.com/edinburghgin
Twitter: https://twitter.com/Edinburgh_Gin
Please follow and like us:
Liberty Gin is made from an Old Dutch recipe with ties to the spice trade during the American Revolution, Liberty Gin uses only six classic ingredients.
Tours, Tasting and Cocktails
Web: http://www.palmerdistilling.com/
Twitter: @LibertyGin
Facebook https://www.facebook.com/PalmerDistillingCompany/?ref=fruitliqueurs
Please follow and like us: