Apricot Vodka, Something different but everyone's cup of tea.
This is what you'll need: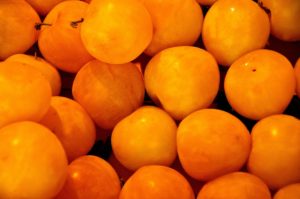 3/4 cup fresh apricots, stoned and diced
3/4 cup unsweetened dried apricots, diced
1 1/2 cups vodka
1/4 cup simple syrup, plus more as desired
If you're looking for something different and with a real flavor, try this recipe for homemade pumpkin liqueur.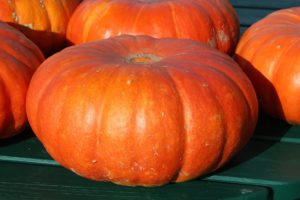 It's quick and easy to make. What's more, unlike most recipes on this site it's ready almost immediately, although leave it in the fridge for a few days will improve it . This is what you'll need:
¾ cup water
¾ cup brown sugar
4 whole cloves
10 allspice, crushed
1 tablespoon ground nutmeg
1 teaspoon dried ginger
Peel of one lemon
6 tablespoons pumpkin
1 ½ cups vodka
Limoncello is traditionally made with Sorrento lemons but any good quality, unwaxed, lemons will do the job. Dilute with sparkling water to make a gorgeous, long drink, adding the juice of one fresh lemon per four drinks for extra punch.
Ingredients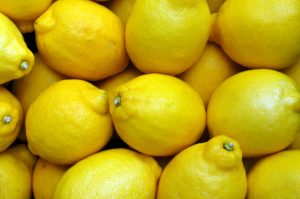 5 unwaxed ripe lemon
1l bottle vodka
750g caster sugar
700ml boiling water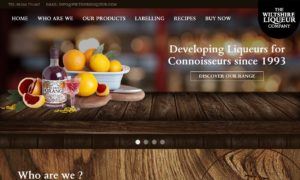 Wiltshire Original Liqueur Company have been produced since 1993. Developed to deliver a sophisticated taste which allows the fruit to be the shining stars.
Liqueurs include: Sloe Gin, Damson Vodka, Blood Orange, Wild Strawberry.
Online Store to order your favorite products.
Contact Details:
Web: http://wiltshireliqueur.com/
Twitter: @wiltsliqueur
Facebook: WiltshireLiqueurCompany
Telephone: 01264 731467
Location: WILTSHIRE LIQUEUR COMPANY, HENLEY LODGE, HENLEY,MARLBOROUGH, WILTSHIRE, SN8 3RJ
Why not have a look at all of our listed suppliers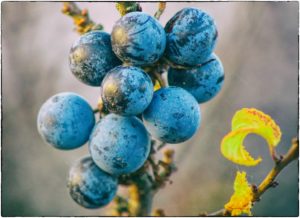 Sloe gin is a red liqueur made with gin and sloe (blackthorn) drupes, which are a small fruit relative of the plum. The final liqueur has an alcohol content between 15 and 30 percent by volume.
Remember all those times you visited relatives at Christmas time, they always had sloe gin, well now you can make it yourself. Very simple to make, you will need to find a local wood or forest and get picking.
Ingredients:
450g/1lb sloes
225g/8oz caster sugar
1 litre/1¾ pint gin
Liberty Gin is made from an Old Dutch recipe with ties to the spice trade during the American Revolution, Liberty Gin uses only six classic ingredients.
Web: http://www.palmerdistilling.com/
Twitter: @LibertyGin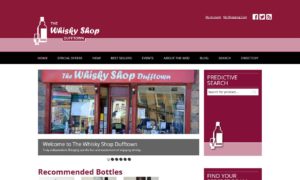 Independent whisky shop in the heart of Speyside.
We offer an exceptional selection of over 600 whiskies and related items for you to buy on-line or by dropping in to see us in Dufftown. We pride ourselves on being an all round independent whisky information centre
Online ordering, Special Offers, Best Sellers, List of local events.
Web: http://www.whiskyshopdufftown.com/
Twitter: @whiskydufftown
Address:
1 Fife Street, Dufftown, Moray AB55 4AL
Telephone: +44 (0)1340 821097
Quince Ratafia can be made with Brandy or Vodka, you can get Quince from most supermarkets but a good farm shop may have larger and fresher ones.
You will need the following ingredients:
2 large quinces
Granulated sugar
1/4 teaspoon each cinnamon, ginger and mace
brandy or vodka
Rhubarb mixed with vodka, sugar and vanilla pods and after 6 months yo will have a great drink, mix with soda or sparking water for a long drink.
You will need the following ingredients
Bottle of basics Vodka 75cl or 1ltr
4 big sticks of rhubarb, chopped roughly
3 big shakes of sugar out of the bag (up to about 8th of depth of the jar)
2 vanilla pods, bruised up