This Cherry Brandy Recipe is one of our favorites, everyone has heard of it. Great memories of going to grandparents houses at Christmas and there was always a bottle of Cherry Brandy.
Ingredients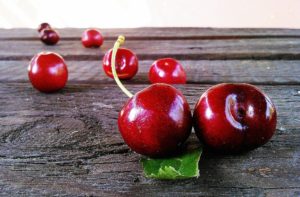 Use Ratio of:
450 g (1 lb) Cherries
85 g (3 oz) Sugar
150 ml (1/4 pt) Brandy.
Increase each keeping the ratio equal for a higher volume of liqueur
Please follow and like us: