Scotch Whisky and Citrus Fruit Liqueur recipe.
This is what you will need: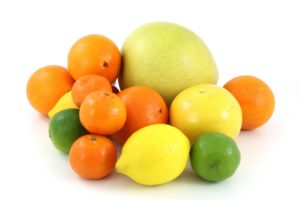 600ml/1 pint Scotch whisky
1 unwaxed orange
1 unwaxed lemon
1 unwaxed lime
2cm piece root ginger grated
225g/8oz granulated sugar
If you can't find unwaxed citrus fruit then give 'normal' fruit a scrub in hot soapy water, rinse and dry.
Please follow and like us:
Limoncello is traditionally made with Sorrento lemons but any good quality, unwaxed, lemons will do the job. Dilute with sparkling water to make a gorgeous, long drink, adding the juice of one fresh lemon per four drinks for extra punch.
Ingredients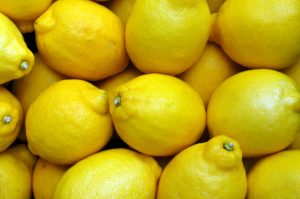 5 unwaxed ripe lemon
1l bottle vodka
750g caster sugar
700ml boiling water
Please follow and like us: