Apricot Vodka Fruit Liqueur Recipe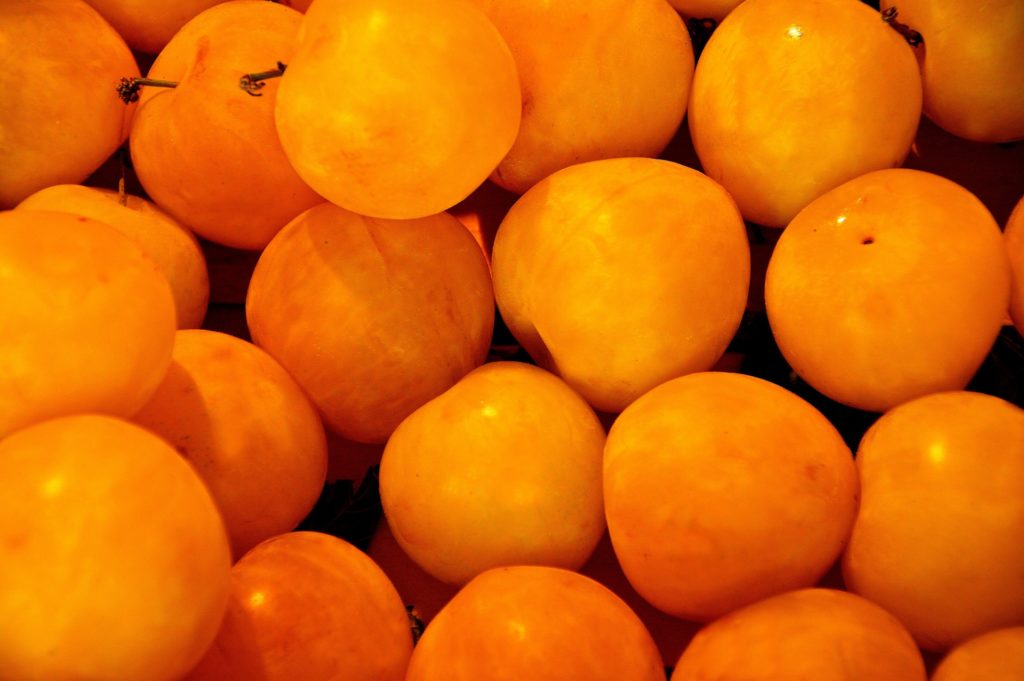 Apricot Vodka, Something different but everyone's cup of tea.
Ingredients you'll need:
3/4 cup fresh apricots, stoned and diced
3/4 cup unsweetened dried apricots, diced
1 1/2 cups vodka
1/4 cup simple syrup, plus more as desired
Method:
Place the fresh and dried apricots in a clean kilner jar and pour in vodka. Make sure the Fruit is totally covered in the liquid. Seal jar and leave to infuse for a week at room temperature.
After a week, strain the mixture through a fine mesh sieve to remove the fruit pieces, pressing gently to extract additional liquid. Then strain again through a fine mesh strainer lined with a triple layer of cheesecloth.
To make simple syrup, combine 1 cup water with 1 cup sugar in a small saucepan and heat over medium heat, stirring constantly, until sugar is dissolved. Cool before using. Simple syrup will keep in a sealed container in the refrigerator for up to 5 days.
In a clean kilner jar combine the strained liquid with simple syrup. Stir to combine, taste, and add more simple syrup if desired. Store in sealed container in the refrigerator for up to 3 months.
Try some of our other Vodka based liqueur recipes or learn about where apricots come from and their history
---
More Vodka Based Recipes
[post_grid id="2476″]
Vodka and Fruit Liqueur related recommended products