Banana Rum Fruit Liqueur Recipe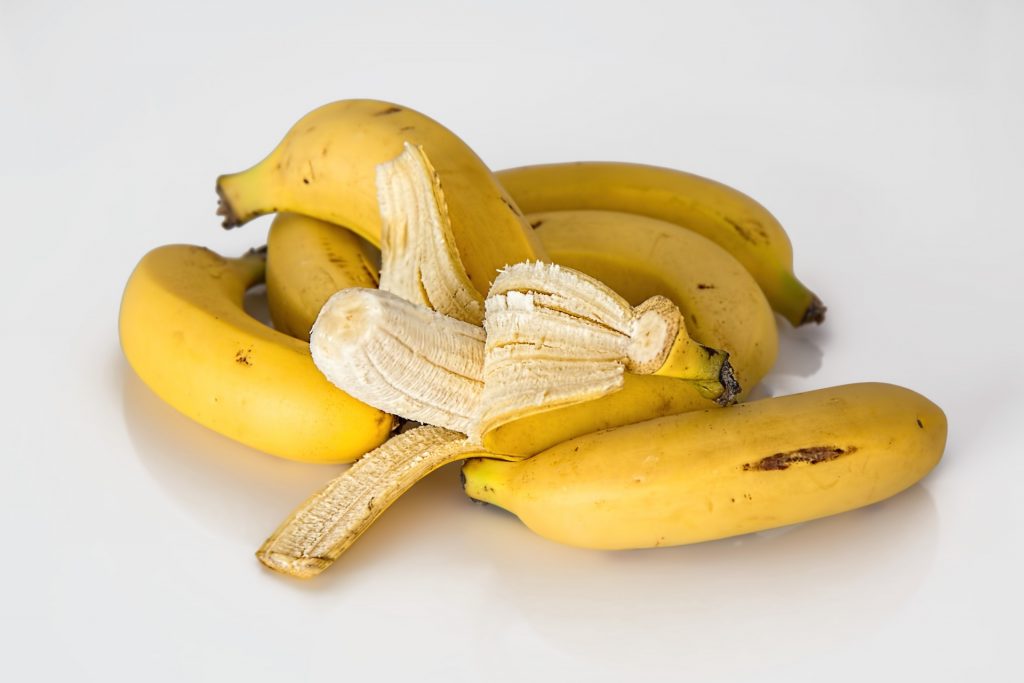 Get down and tropical with this wonderful banana flavored rum liqueur, well worth trying. Wait until the end of the day at your local supermarket and you might find some ripe Bananas reduced, its amazing the amount of fruit and veg that you can get for a few pence. Just before closing on a Sunday is always the best time.
Ingredients:
2 bananas, peeled and sliced
1 1/2 cups of your favorite light rum
1/2 cup water
1/2 cup turbinado sugar
Method:
Peel and slice the Bananas
Place the banana slices in a sealable glass kilner or parfit jar, Pour in the Rum. Seal and shake.
Let mixture settle for 3 days at room temperature away from direct sunlight.
Strain out the fruit, then filter mixture through through layers of cheesecloth or a filter bag. Repeat the straining to get any remaining banana out.
Heat the water and sugar in a pan on a medium heat until it boils and forms a syrup, Leave the syrup to cool.
Combine the cooled syrup with filtered banana rum liquid.
Seal in bottle or jar, then shake to mix. Store in the refrigerator for up to two months.
Do you like rum? try some of our other Rum based recipes
Read more about the history of Rum and its production
Want to know more about Bananas ?
---
More Rum Based Recipes
[post_grid id="2513″]
Rum and Fruit Liqueur related recommended products