Blackberry Whiskey Liqueur Recipe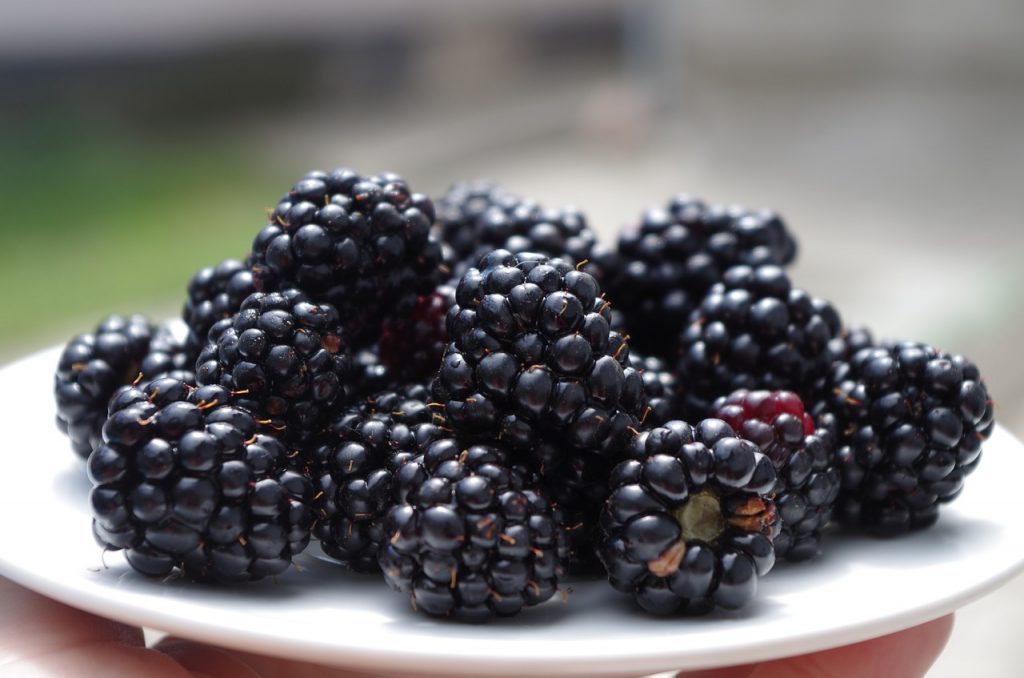 Blackberry Whisky and soda is a lovely long drink, served with ice and a slice. Go to your local hedgerows and get some ripe blackberries, select a quality whisky and start making this wonderful liqueur.
Ingredients:
2 KG (4lbs) Blackberries
225 g (8 oz) Sugar
1 bottle Whisky
Method:
Place fruit, sugar and whiskey in a large screw top jar / bottle or kilner jar.
Shake once a day for one week or until the sugar has dissolved. Place in a dark cupboard.
Stir or gently shake once every two weeks.
After three months strain and siphon off into clean bottles.
Store for 3 months.
Flavor will improve over time, even up to 2 years old.
Try some of our other Whisky Liqueur Recipes
Read more about Blackberries on Wikipedia
---
More Whisky Based Recipes
[post_grid id="2517″]
Whisky and Fruit Liqueur related recommended products