Blackcurrant Brandy Recipe – Liqueur-de-Cassis
Ingredients:
2 lbs black currants, with a few leaves
4 Cups brandy
1.5 Cups sugar
2 Cups water
1 Vanilla Pod
Method:
Put the black currants, with their leaves, and the Vanilla Pod (crushed) in a wide mouthed glass jar Kilner Jar
Pour in the brandy, cover tightly and shake once every few days for about two months.
Drain the flavored alcohol from the fruit.
Mix the SUGAR and WATER, and bring just to a boil.
Cool this syrup and add it to the alcohol.
Bottle and cork.
Keep the bottles of liqueur for one month before opening.
---
More Brandy Based Recipes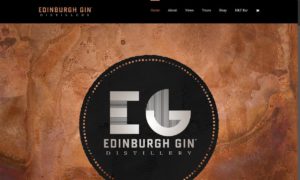 Edinburgh Gin Distillery
Edinburgh Gin Distillery produces small batches of gin. Located in Scotland's capital. Distillery and Visitor Center tours available including: Gin
Read more.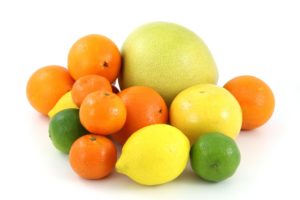 Tangy Citrus Gin
Mix it up as you wish, select different citrus fruit and use the same recipe You will need the following
Read more.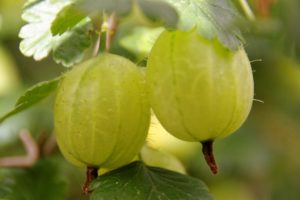 Gooseberry Vodka Liqueur Recipe
Gooseberry Vodka Recipe, only 3 ingredients and 6 months waiting for the magic to happen. This is what you will
Read more.
Please follow and like us: