Blueberry Vodka Liqueur Recipe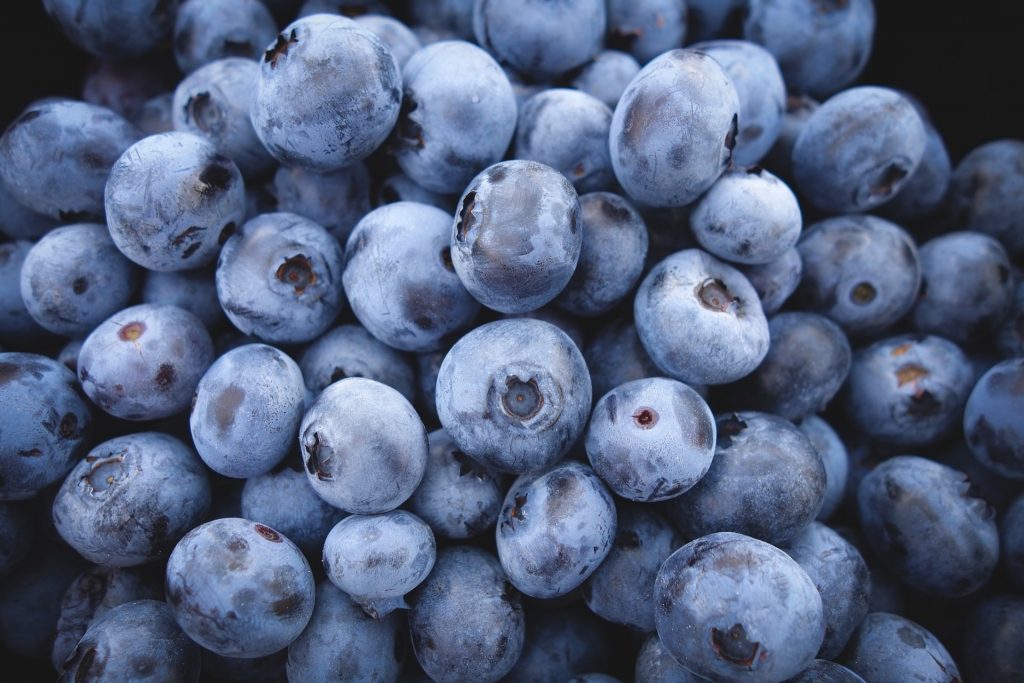 Blueberry is supposed to be a superfruit and superfood, in that case add it to your favorite Vodka and enjoy a wonderful liqueur. Why buy from a shop when you can get a lot of pleasure out of making it yourself.
Ingredients required for Blueberry Vodka Liqueur:
500g Blueberries
1 Clove
Zest of 1 unwaxed Lemon
100g White Sugar
3/4 ltr good quality Vodka
Method:
Wash blueberries and prick skins with a needle.
Place fruit into a 1.5 ltr Kilner Jar. Add Sugar, Clove and Lemon Zest.
Top up with a good quality Vodka.
Shake each day for 2 weeks, store for 4-6 months and dark, cool place.
Strain and bottle
Melt some plain chocolate and mix in the drained blueberries.
Have a read of our other Vodka based recipes
Read more about Blueberries on the Wikipedia site
---
More Vodka Based Recipes
[post_grid id="2476″]
Vodka and Fruit Liqueur related recommended products