Blueberry Vodka Liqueur Recipe
Blueberry is supposed to be a superfruit and superfood, in that case add it to your favorite Vodka and enjoy a wonderful liqueur. Why buy from a shop when you can get a lot of pleasure out of making it yourself.
Ingredients required for Blueberry Vodka Liqueur:
500g Blueberries
1 Clove
Zest of 1 unwaxed Lemon
100g White Sugar
3/4 ltr good quality Vodka
Method:
Wash blueberries and prick skins with a needle.
Place fruit into a 1.5 ltr Kilner Jar. Add Sugar, Clove and Lemon Zest.
Top up with a good quality Vodka.
Shake each day for 2 weeks, store for 4-6 months and dark, cool place.
Strain and bottle
Melt some plain chocolate and mix in the drained blueberries.
Have a read of our other Vodka based recipes
Read more about Blueberries on the Wikipedia site
---
More Vodka Based Recipes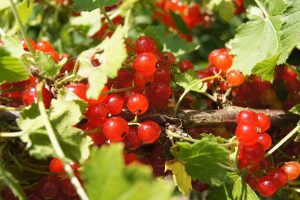 Redcurrant Liqueur (Vodka) Recipe
Redcurrant Vodka Liqueur Recipe This one is in 2 stages, mix the fruit and vodka, leave for a while and
Read more.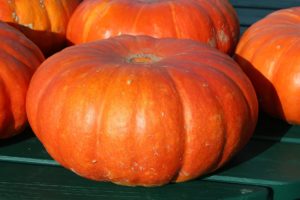 Pumpkin Liqueur – Something Different
If you're looking for something different and with a real flavor, try this recipe for homemade pumpkin liqueur. It's quick
Read more.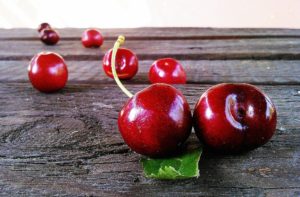 Cherries and Vodka Fruit Liqueur Recipe
Cherries are wonderful with vodka or brandy, make sure the are nice and juicy. You will need the following ingredients:
Read more.
Vodka and Fruit Liqueur related recommended products
Please follow and like us: