Cherries and Vodka Fruit Liqueur Recipe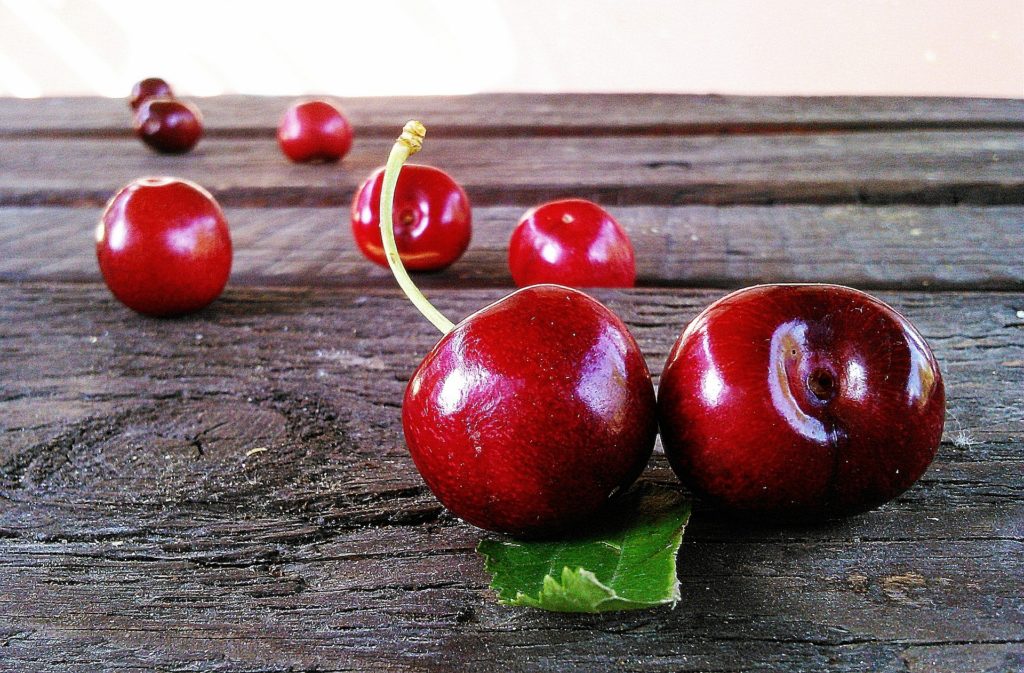 Cherries are wonderful with vodka or brandy, make sure the are nice and juicy.
You will need the following ingredients:
1 lb Cherries
1 lb White granulated Sugar
1 ltr Vodka
2 ltr Le Parfit Jar / Kilner Jar
Method:
Wash and stem the Cherries, Place the fruit in a jar.
Cover the fruit with the Sugar and Vodka.
Shake each day until the sugar has dissolved.
Store for 3 months in a dark, cool place.
Filter into sterilised bottles.
More cherry recipes… More that use Vodka
---
More Vodka Based Recipes
[post_grid id="2476″]
Vodka and Fruit Liqueur related recommended products