Cherry Brandy Recipe – That Old Favorite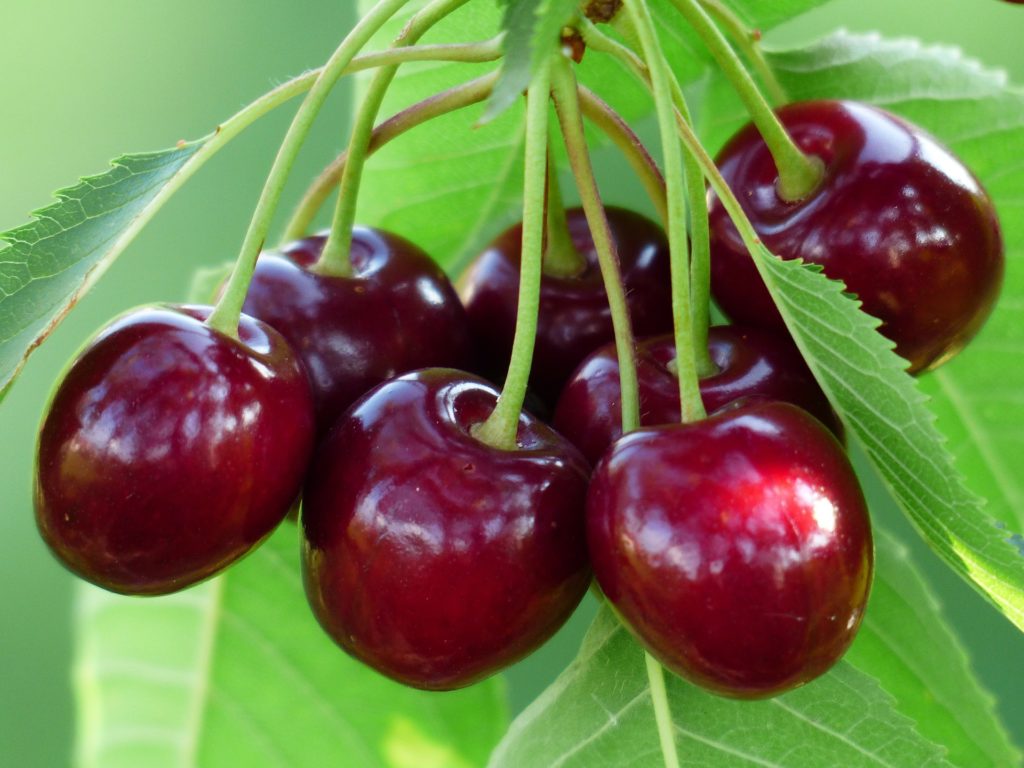 This Cherry Brandy Recipe is one of our favorites, everyone has heard of it. Great memories of going to grandparents houses at Christmas and there was always a bottle of Cherry Brandy.
Ingredients
Use Ratio of:
450 g (1 lb) Cherries
85 g (3 oz) Sugar
150 ml (1/4 pt) Brandy.
Increase each keeping the ratio equal for a higher volume of liqueur
Method:
Wash cherries and place into a large screwtop jar / bottle or kilner jar.
Add the sugar and gently pour in brandy.
Gently shake or stir once a day for two weeks or until the sugar has all dissolved.
Store in dark place for 3 months.
Filter into bottles.
Enjoy with some dark, high cocoa chocolate.
Add the cherries to melted chocolate for an extra treat, use a good quality high cocoa chocolate.
Why not try Vodka instead of Brandy with out Cherry Vodka Recipe
---
More Brandy Based Recipes
[post_grid id="2504″]
Brandy and Fruit Liqueur related recommended products
Find out more about Fruit Brandy drinks