Limoncello Classic Recipe, Fresh and Zingy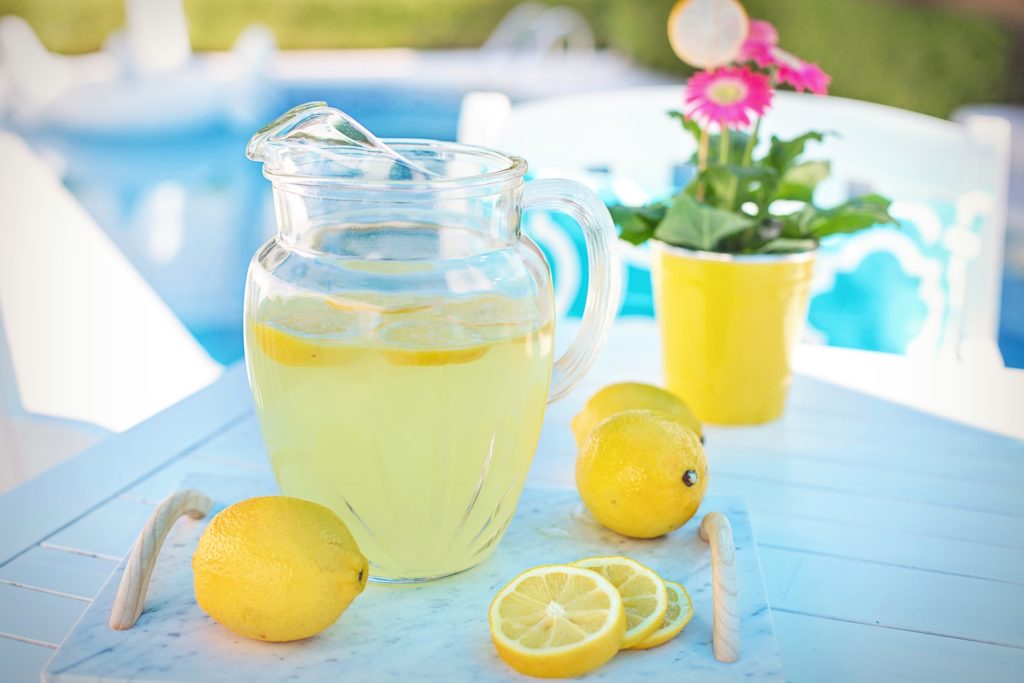 Limoncello is traditionally made with Sorrento lemons but any good quality, unwaxed, lemons will do the job. Dilute with sparkling water to make a gorgeous, long drink, adding the juice of one fresh lemon per four drinks for extra punch.
Ingredients
5 unwaxed ripe lemons
1l bottle of your favorite unflavored vodka
750g caster sugar
700ml boiling water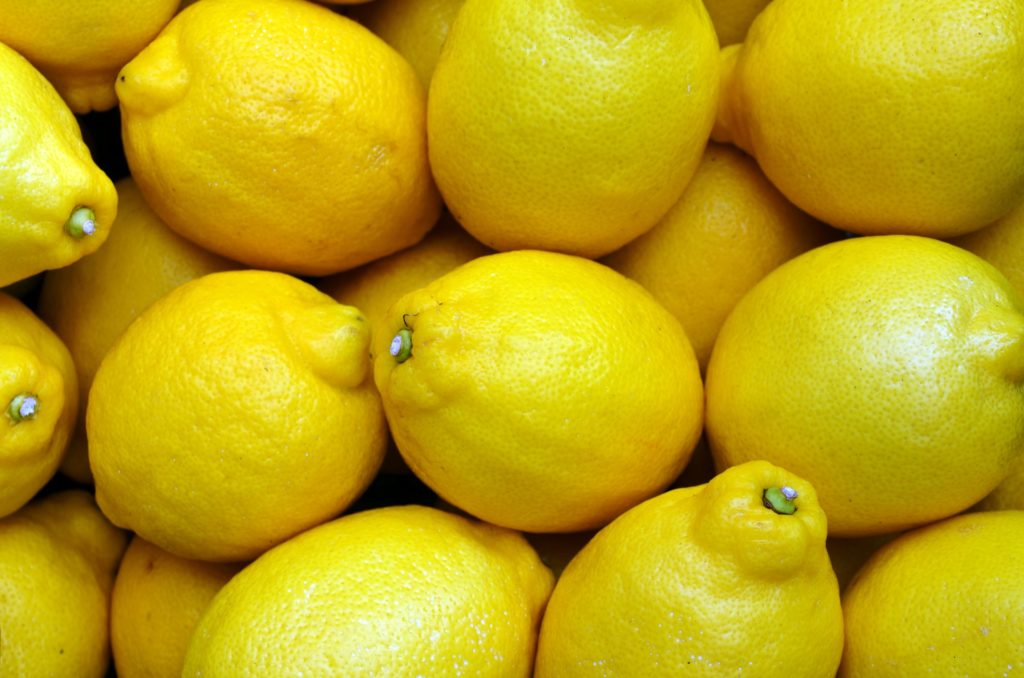 Method:
Pare the zest from all the lemons, do not to include any white pith. Put the zest in a large clean jar and pour over the vodka. Cover with a tightly fitting lid and leave for a week, shaking the jar each day.
Put the sugar in a heatproof bowl and pour over the boiling water, stirring until the sugar has dissolved. Add the vodka and peels and leave for a further week, shaking the jar regularly.
Strain into bottles, add strips of lemon zest to each bottle.
Try some of our other Vodka based recipes
---
More Vodka Based Recipes
[post_grid id="2476″]
Vodka and Fruit Liqueur related recommended products