Ginger and Limeade Cordial Recipe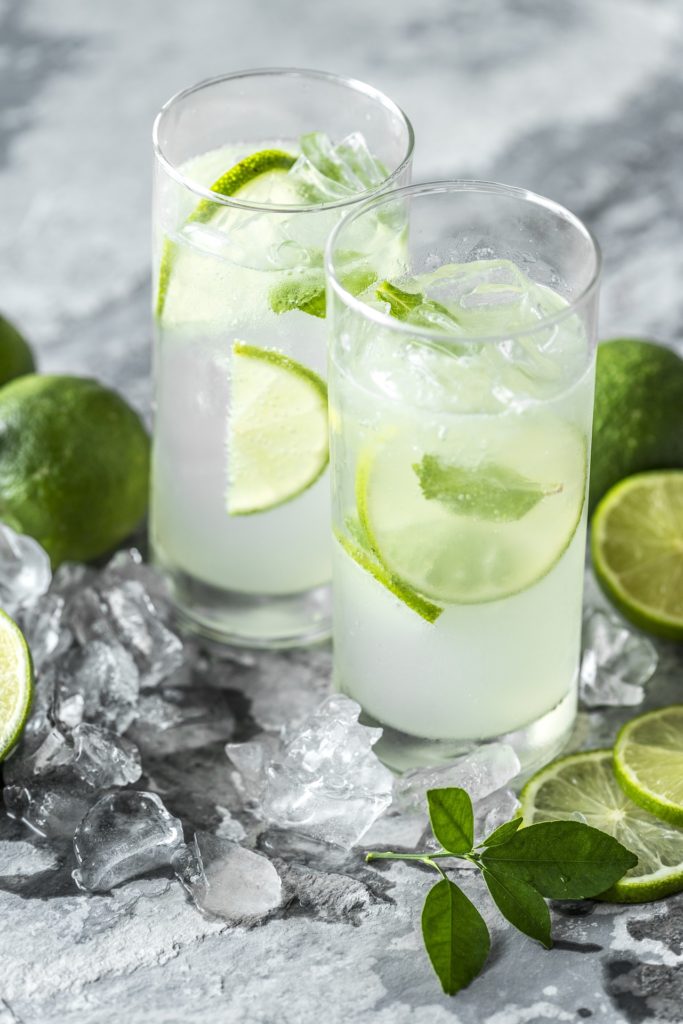 Continuing the theme of Ginger this month with ginger and limeade cordial. We have been trying a few combinations and found that Lime and Ginger work really well. This recipe makes a cordial that you can mix with Soda or as we did… Gin and some Tonic for an alcoholic twist.
Ginger is really good for you so whether to add Gin or not it will give a good warm feeling.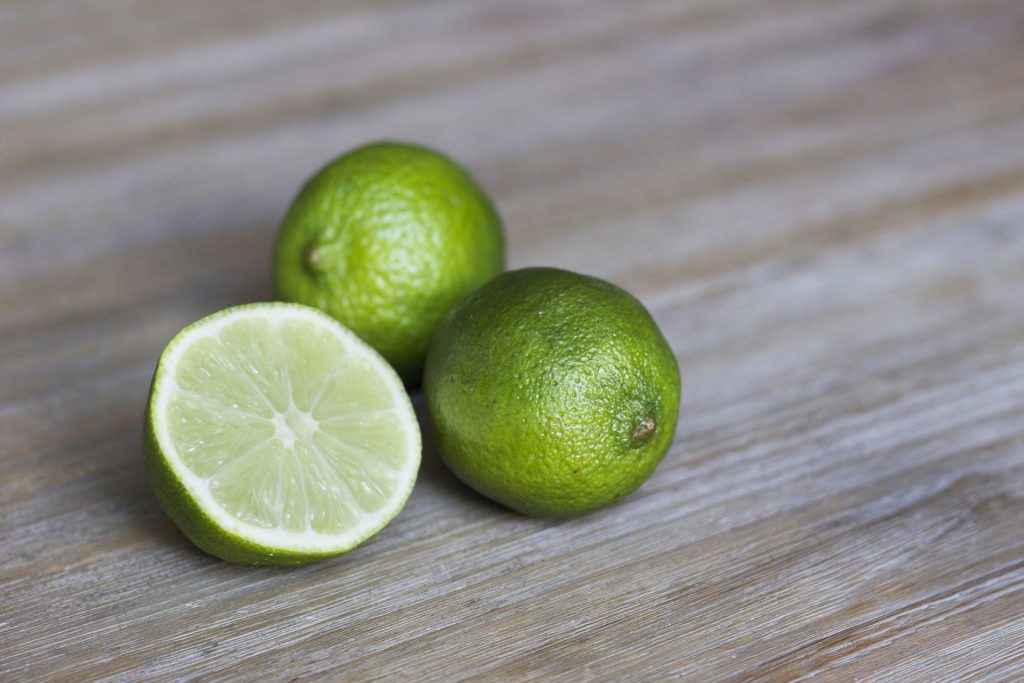 You will need the following ingredients
3 oz fresh ginger roughly chopped
1.5 cups fresh lime juice, approx 10 – 12 limes
Pinch of salt
3 tbsp water
1 cup of sugar
1 cup of water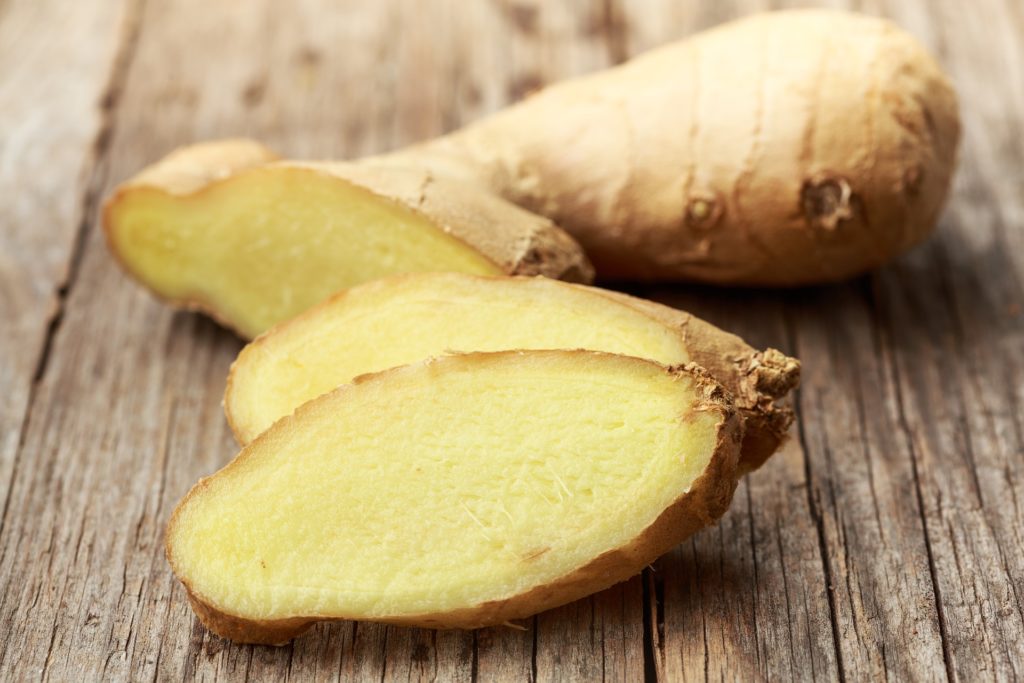 Method
Make a simple syrup using one cup of water and one cup of sugar into a saucepan. Heat and bring to a simmer until all of the sugar has dissolved. Set to one side to cool.
Place 3oz of fresh chopped ginger and 1 tbsp pf water into a blender, work it until it is a puree.
Strain the ginger through a fine sieve and press with a spoon to get all of the juice out of it. We are aiming to get 1/4 cup of ginger juice.
Mix the Ginger with the Lime juice and the salt
Add 1 – 1.5 cups of the simple syrup to the ginger and lime
Poor the Ginger and Limeade cordial into a jar or bottle and place in the fridge to cool.
Option for drinking the cordial
Add Soda to the cordial, 2 parts soda to 1 part cordial. Enhance with slices of lime and ice.
Or
Make a Gin and Tonic, add the cordial until you like the taste. Enhance with slices of lime and ice.
---
More Gin Based Recipes
[post_grid id="2471″]
Gin and Fruit Liqueur related recommended products