Ginger Infused Gin Recipe
Ginger has great health benefits and give a little heat to a drink, really nice in the winter time. For tjhis recipe we are using fresh ginger, cardamoms and gin.
You will need the following Ingredients
750ml bottle of gin
fresh ginger (about a 1″ by 4″ piece) peeled and thinly sliced
15 crushed cardamom pods
Method
Combine all ingredients in a sealable jar / container, give it a shake
leave it in a cool dark place for 1 week.
Strain out the cardamom and ginger, then transfer the gin into bottles or jars
You can scale the recipe up or down (just double the ingredients for a 1.5L bottle, etc)
---
More Gin based Recipes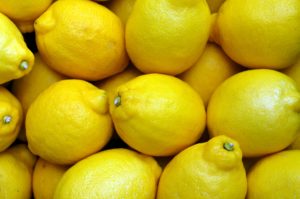 Lemon Gin Fruit Liqueur Recipe
Lemon flavored gin is all the rage, lots of suppliers online willing to sell you a bottle. Why not make
Read more.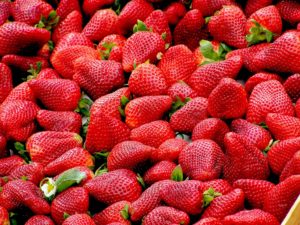 Strawberry Gin Liqueur Recipe
Strawberry Gin is a simple recipe, make sure the strawberries are clean and fresh. Ingredients: Enough strawberries to fill a
Read more.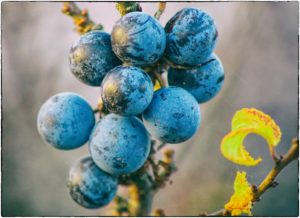 Sloe Gin Liqueur Recipe – Classic Recipe
Sloe gin is a red liqueur made with gin and sloe (blackthorn) drupes, which are a small fruit relative of
Read more.
A few Recommended Gin based Products
Please follow and like us: