Gooseberry Vodka Liqueur Recipe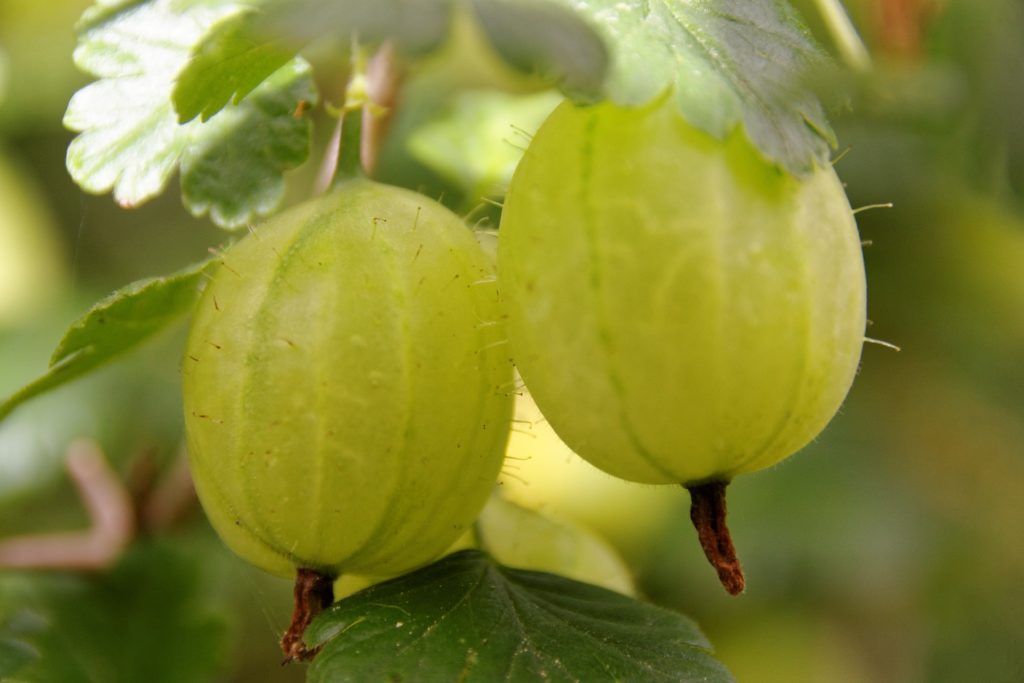 Gooseberry Vodka Recipe, only 3 ingredients and 6 months waiting for the magic to happen.
This is what you will need:
500g / 1 lb of fresh Gooseberries
1 Litre of Vodka
375g of granulated sugar.
Method:
Wash the gooseberries, top and tail and discard any bruised fruit.
Cut each gooseberry in half and place into a large Kilner jar.
Add the sugar and top up with vodka, leave a gap of approx 1 inch at the top of the jar.
Shake every day until the sugar is dissolved, store in a cool, dark place. leave for at least four months, six month will be better.
Filter the liqueur through muslin after six months into bottles. More Sugar can be added at this point if it it too tart.
Store in a dark, dry place.
Enjoy over ice or with a soda mixer.
Top Tip: Mix the filtered gooseberries with some melted rich dark chocolate and pour into small molds, great little treats but not for the kids…
Try some of our other Vodka based recipes or learn more about the humble gooseberries
---
More Vodka Based Recipes
[post_grid id="2476″]
Vodka and Fruit Liqueur related recommended products