That sweat taste of Honey mixed with your favorite medium Rum, how can it get any better….
This is what you will need:
5 Cups of Sugar
5 Cups of Water
5 Cups of Honey
5 Cups of Rum, Medium or Heavy
Method:
Place the water and Sugar into a saucepan and simmer until the sugar has dissolved, careful not to burn or caramelized
Turn off the heat and let the mixture cool
Transfer the syrup into a large glass jar
Add the honey and rum, shake well until it is all combined
Repeat for a few days, open the jar and remove any foam that may appear on the top
Store in a dark, cool place for 4 weeks
Open and enjoy
---
More Rum Based Recipes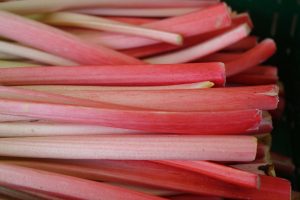 Rhubarb n Custard Vodka Recipe
Rhubarb mixed with vodka, sugar and vanilla pods and after 6 months yo will have a great drink, mix with
Read more.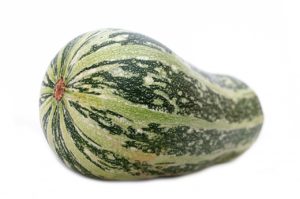 Marrow Rum Liqueur Recipe, Great Party Drink
Got an extra marrow? Looking for something to do with them that's a bit different. Try this interesting Recipe for
Read more.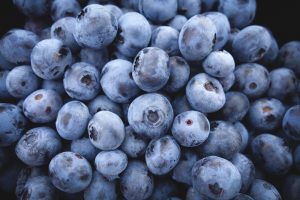 Blueberry Vodka Liqueur Recipe
Blueberry is supposed to be a superfruit and superfood, in that case add it to your favorite Vodka and enjoy
Read more.
Please follow and like us: