Honey Vodka Liqueur Recipe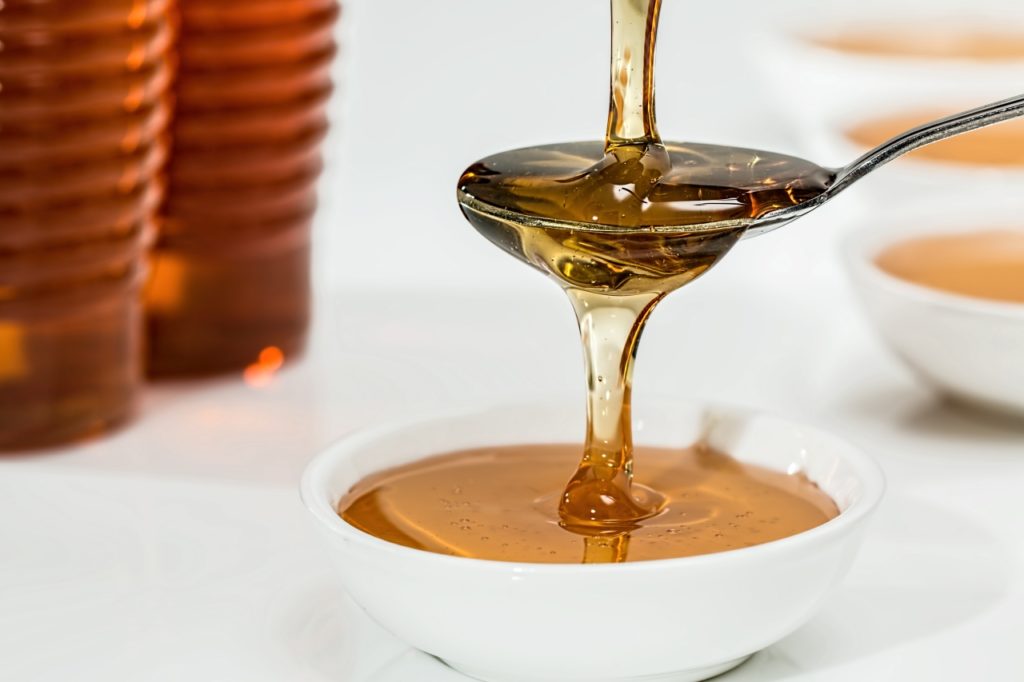 This is very quick to make and you can drink it after just one day. The sweetness of your favorite locally produced honey and a good Vodka will produce a wonderful drink. Experiment with honey from different areas.
You will need the following ingredients:
1/2 cup of water
2/3 cup of honey
1-inch piece of orange zest, pith removed
1 1/2 cups vodka
Method
Simmer the honey, water, orange zest, and cinnamon over medium heat stirring frequently, until it is a syrup, this can take around 5 minutes.
Let the liquid cool, with the orange zest and cinnamon still in the pot. Scrape off any white foam.
Once it has cooled, remove the cinnamon and orange zest.
Combine the honey syrup and vodka in a glass jar, seal, and shake.
Allow it to rest for a minimum of 12 hours.
Store in the jar at room temperature or in the refrigerator for up to 6 months.
Learn about beekeeping, its a very interesting subject
View our other Vodka based recipes
---
More Vodka Based Recipes
[post_grid id="2476″]
Vodka and Fruit Liqueur related recommended products