Lemon Gin Fruit Liqueur Recipe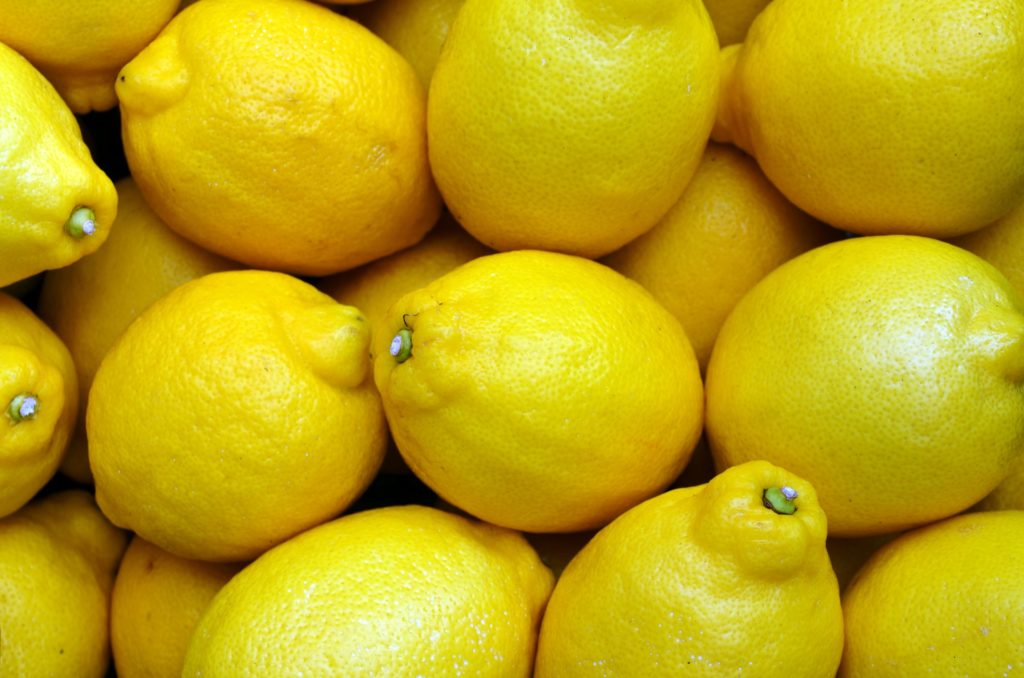 Lemon flavored gin is all the rage, lots of suppliers online willing to sell you a bottle. Why not make your own using this simple recipe:
Ingredients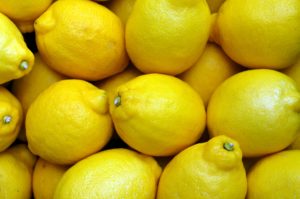 l ltr Gin
200 g white granulated Sugar
3 unwaxed Lemons (just the rind)
Method:
Empty about 200 ml of the gin from the bottle, pare the lemon rind, be careful not to get any of the pith as this is bitter.
You can use a zester but only at a push. Add the Lemon rind to the Gin, Add the sugar.
Top up with the Gin removed earlier.
Shake well every day….best after 2-3 years.
Other Gin based recipes are available here:
---
---
More Gin Based Recipes
[post_grid id="2471″]
Gin and Fruit Liqueur related recommended products