Manchester gin brand hopeful after Dragons' Den success
Didsbury Gin's Christmas Pudding Gin Liqueur was named one of the drinks business' top new products of December, making this a brand to watch in 2019.
Only a year later, they appeared on Dragons' Den, hoping to raise enough money to grow their business.
Didsbury Gin has formed a partnership with Jenny Campbell in a £75,000 deal. The Manchester-based gin company, Didsbury Gin , was founded in 2017 by Mark Smallwood and Liam Manton.
Click here to view original web page at www.thedrinksbusiness.com
---
More news from around the world
Wine & Spirits Show returns for 2019
The next Wine & Spirits Show will take place on 12 and 13 April 2019, once again at The Royal
Read more.
Time To Raise The Bar, Fellas
Adamo Balsamo, the head mixologist at KA Hospitality, lets us into his Mumbai bar, CinCin, to demonstrate how you can
Read more.
Creative, classy, affordable mixed-drinks recipes for summer
Summertime is the perfect time of the year to host a cocktail party or just a simple BBQ. Whether you
Read more.
Recipes that use Gin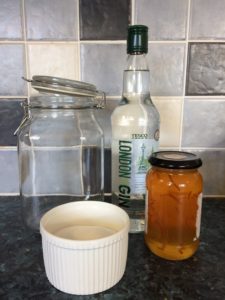 Marmalade Gin Recipe (our most popular)
Marmalade Gin is our most highly searched for recipe on our website through Google and Bing. One of the best
Read more.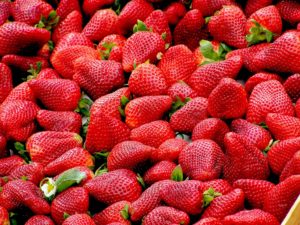 Strawberry Gin Liqueur Recipe
Strawberry Gin is a simple recipe, make sure the strawberries are clean and fresh. Ingredients: Enough strawberries to fill a
Read more.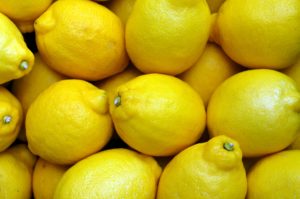 Lemon Gin Fruit Liqueur Recipe
Lemon flavored gin is all the rage, lots of suppliers online willing to sell you a bottle. Why not make
Read more.
Please follow and like us: