Orange Brandy Fruit Liqueur Recipe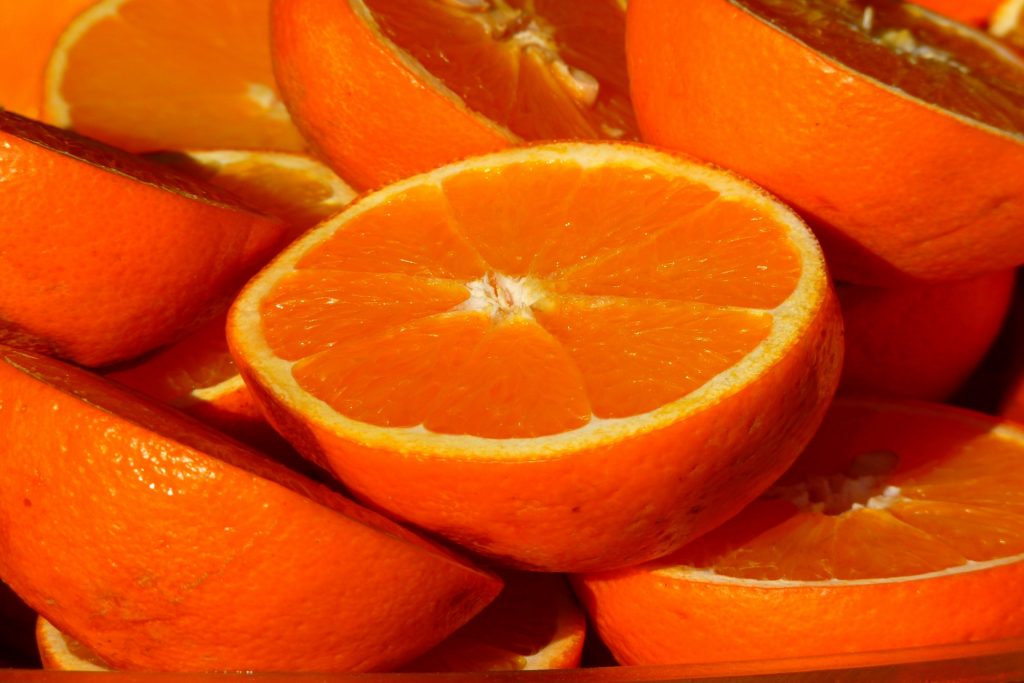 Orange Brandy Recipe, simple to make, 4 months to infuse.
Ingredients
3 Large Oranges
8 oz Sugar
75 cl Brandy
Method:
Thinly peel the oranges, only the rind is required, ensure no white pith is included.
Place the rind into a large kilner jar and cover with the sugar.
Fill to the top with brandy and seal.
Shake once a day until the sugar has dissolved.
Leave in a dark place for around four months.
Related Recipe: Marmalade Gin
---
More Brandy Based Recipes
[post_grid id="2504″]
Brandy and Fruit Liqueur related recommended products