Orange Vodka Liqueur Recipe
Orange Vodka Recipe. Juicy Oranges, Vodka, Sugar and Water. Serve over ice for a beautiful refreshing drink.
Ingredients:
3 large oranges
1/2 Cup Sugar
1/2 Cup of Water
A bottle of your favorite Vodka
An airtight jar or bottle
Method:
Wash the Oranges well
Remove the Zest from the oranges, this is all that is needed
Place the Zest into the Jar
Pour in the Vodka, shake well and leave for 2 weeks.
Mix the Sugar with the water, allow to dissolve
Add the Liquid to the Vodka and Orange Zest
Leave to 4 weeks, shake every few days.
Filter into Bottles and serve with Ice
Do you love Oranges ? Try one of our other Recipes using Oranges
---
More Vodka Based Recipes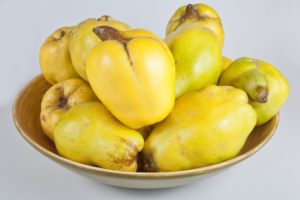 Quince Ratafia Recipe (Brandy or Vodka)
Quince Ratafia can be made with Brandy or Vodka, you can get Quince from most supermarkets but a good farm
Read more.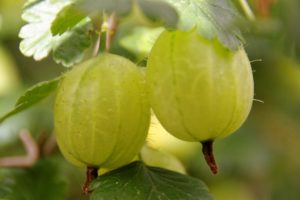 Gooseberry Vodka Liqueur Recipe
Gooseberry Vodka Recipe, only 3 ingredients and 6 months waiting for the magic to happen. This is what you will
Read more.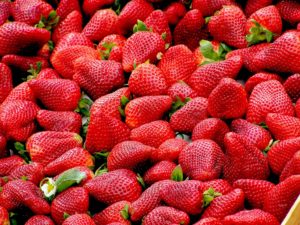 Strawberry Vodka Fruit Liqueur Recipe
A wonderful strawberry liqueur that when mixed with soda makes a long cooling summer drink or drink it as it
Read more.
Vodka and Fruit Liqueur related recommended products
Please follow and like us: