Peach Liqueur (Vodka) Recipe
Peach Liqueur, this recipe makes around 1 Litre of wonderful peach liqueur
You will need:
12 medium sized Peaches
4 Lemon peel strips, remove pith
1 Cinnamon stick
3 cups of your favorite Vodka
1 cup Sugar syrup
Method:
Peel peaches and cut into quarters.
Place the peaches, Vodka, lemon peels, and cinnamon stick into a Kilner jar or wide mouth bottle
Store for 1-2 weeks, shaking every other day
Strain fruit, squeezing as much juice as possible, and filter.
Add sugar syrup and store for an additional 6 weeks.
Try some of our other Vodka based Recipes
Where do peaches come from? find out more….
---
More Vodka Based Recipes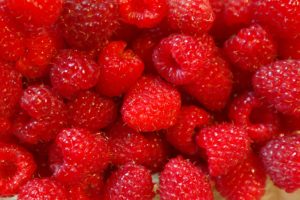 Raspberry Vodka Fruit Liqueur Recipe
Why buy raspberry flavored vodka when you can use this Recipe to make your own. This takes the sweetness of
Read more.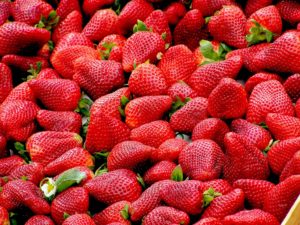 Strawberry Vodka Fruit Liqueur Recipe
A wonderful strawberry liqueur that when mixed with soda makes a long cooling summer drink or drink it as it
Read more.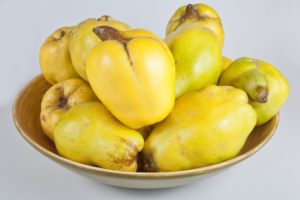 Quince Ratafia Recipe (Brandy or Vodka)
Quince Ratafia can be made with Brandy or Vodka, you can get Quince from most supermarkets but a good farm
Read more.
Please follow and like us: