Peach Liqueur (Vodka) Recipe
Peach Liqueur, this recipe makes around 1 Litre of wonderful peach liqueur
You will need:
12 medium sized Peaches
4 Lemon peel strips, remove pith
1 Cinnamon stick
3 cups of your favorite Vodka
1 cup Sugar syrup
Method:
Peel peaches and cut into quarters.
Place the peaches, Vodka, lemon peels, and cinnamon stick into a Kilner jar or wide mouth bottle
Store for 1-2 weeks, shaking every other day
Strain fruit, squeezing as much juice as possible, and filter.
Add sugar syrup and store for an additional 6 weeks.
Try some of our other Vodka based Recipes
Where do peaches come from? find out more….
---
More Vodka Based Recipes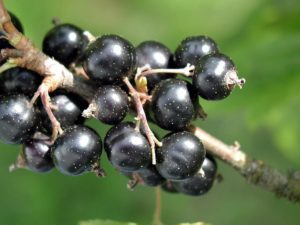 Blackcurrant Brandy Recipe – Liqueur-de-Cassis
Ingredients: 2 lbs black currants, with a few leaves 4 Cups brandy 1.5 Cups sugar 2 Cups water 1 Vanilla
Read more.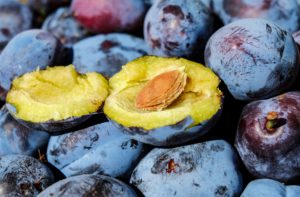 Plum Brandy Liqueur Recipe – Faster Method
Plum Brandy, one of our personal favorites. Ingredients: 2 lb Plums (Frozen) 1 lb Demerara Sugar 1 Bottle of good
Read more.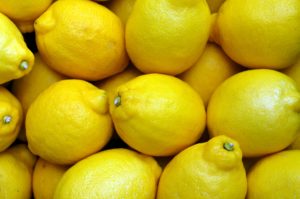 Limoncello Classic Recipe, Fresh and Zingy
Limoncello is traditionally made with Sorrento lemons but any good quality, unwaxed, lemons will do the job. Dilute with sparkling
Read more.
Please follow and like us: