Peach Liqueur (Vodka) Recipe
Peach Liqueur, this recipe makes around 1 Litre of wonderful peach liqueur
You will need:
12 medium sized Peaches
4 Lemon peel strips, remove pith
1 Cinnamon stick
3 cups of your favorite Vodka
1 cup Sugar syrup
Method:
Peel peaches and cut into quarters.
Place the peaches, Vodka, lemon peels, and cinnamon stick into a Kilner jar or wide mouth bottle
Store for 1-2 weeks, shaking every other day
Strain fruit, squeezing as much juice as possible, and filter.
Add sugar syrup and store for an additional 6 weeks.
Try some of our other Vodka based Recipes
Where do peaches come from? find out more….
---
More Vodka Based Recipes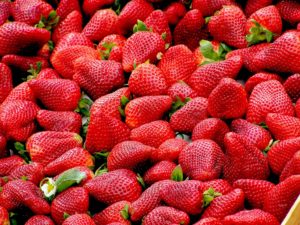 Strawberry Vodka Fruit Liqueur Recipe
A wonderful strawberry liqueur that when mixed with soda makes a long cooling summer drink or drink it as it
Read more.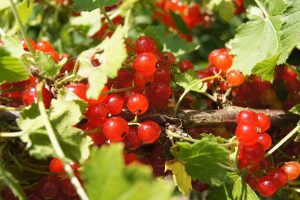 Redcurrant Liqueur (Vodka) Recipe
Redcurrant Vodka Liqueur Recipe This one is in 2 stages, mix the fruit and vodka, leave for a while and
Read more.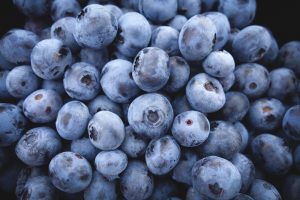 Blueberry Vodka Liqueur Recipe
Blueberry is supposed to be a superfruit and superfood, in that case add it to your favorite Vodka and enjoy
Read more.
Please follow and like us: