Pumpkin Liqueur – Something Different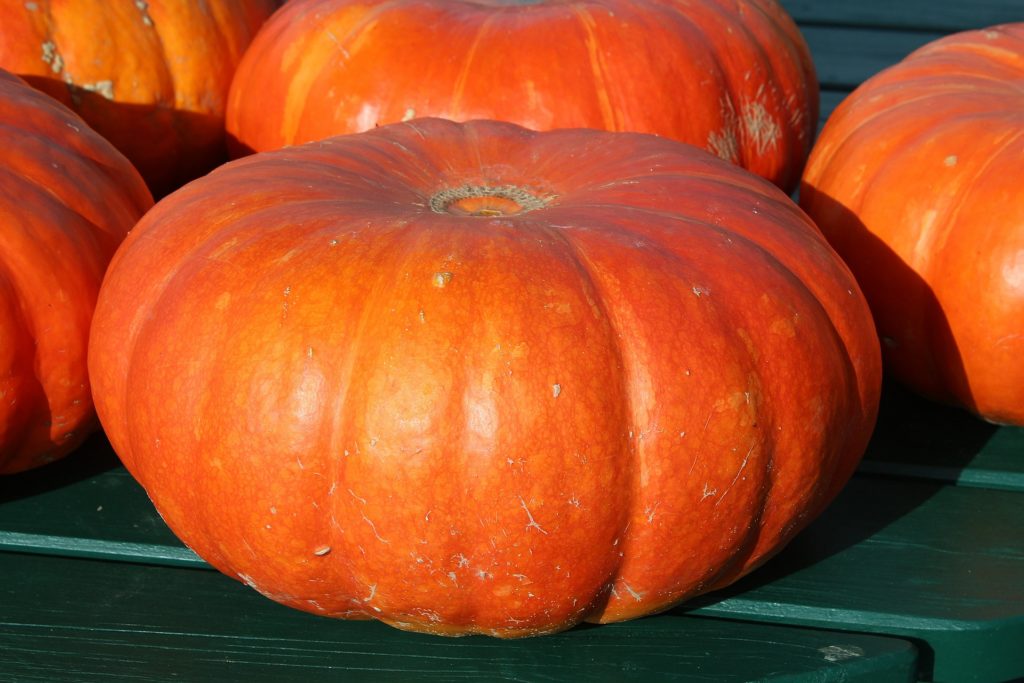 If you're looking for something different and with a real flavor, try this recipe for homemade pumpkin liqueur.
It's quick and easy to make. What's more, unlike most recipes on this site it's ready almost immediately, although leave it in the fridge for a few days will improve it . This is what you'll need:
Ingredients
¾ cup water
¾ cup brown sugar
4 whole cloves
10 allspice, crushed
1 tablespoon ground nutmeg
1 teaspoon dried ginger
Peel of one lemon
6 tablespoons pumpkin
1 ½ cups vodka
Method:
Dissolve the sugar, bring the water to a boil over medium high heat in a small saucepan. Add the brown sugar and return to a boil, simmer until the sugar has completely dissolved.
Add the pumpkin and spices. Remove from heat and add cloves, allspice, nutmeg, ginger, lemon peel and pumpkin. Simmer over medium low heat for fifteen minutes.
Cook the pumpkin mixture, After fifteen minutes, remove from heat and allow to cool to room temperature. Add vodka, and mix until completely combined.
You can use the liqueur immediately, but after a few days, it will settle out, which will make it much smoother. As for the liqueur itself, you can drink it straight or use it as a mixer.
Try one of our other Vodka based liqueur recipes
---
More Vodka Based Recipes
[post_grid id="2476″]
Vodka and Fruit Liqueur related recommended products