Raspberry Gin Fruit Liqueur Recipe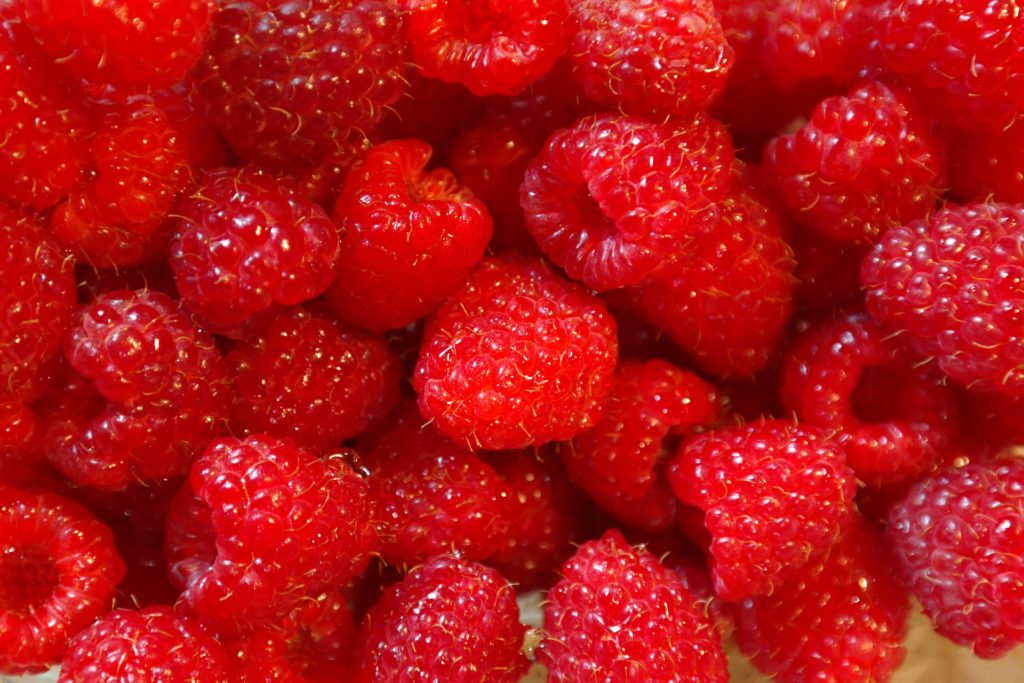 This raspberry gin recipe that started the whole website, I was given it by a friend and was hooked from then on.
Ingredients
300g of Raspberries
330g of Sugar
1.5 ltrs of Gin
2 ltr Kilner or Le Parfait Jar
Method:
Wash raspberries and discard any bruised or damaged fruit. Place in a 2 ltr Kilner Jar.
Add the sugar and top up to the rim with Gin.
Shake once a day for 2 weeks and then once a week for the next 3 months.
Store in a dark cool place, let it mature if you can resist, at least 3 months but the longer the better.
Top Tip:
Melt some dark chocolate and mix in the drained fruit, let it set in the fridge and you will have some stunning Raspberry and Gin Chocolate.
Other Raspberry based recipes are available….
---
More Gin Based Recipes
[post_grid id="2471″]
Gin and Fruit Liqueur related recommended products