Raspberry Vodka Fruit Liqueur Recipe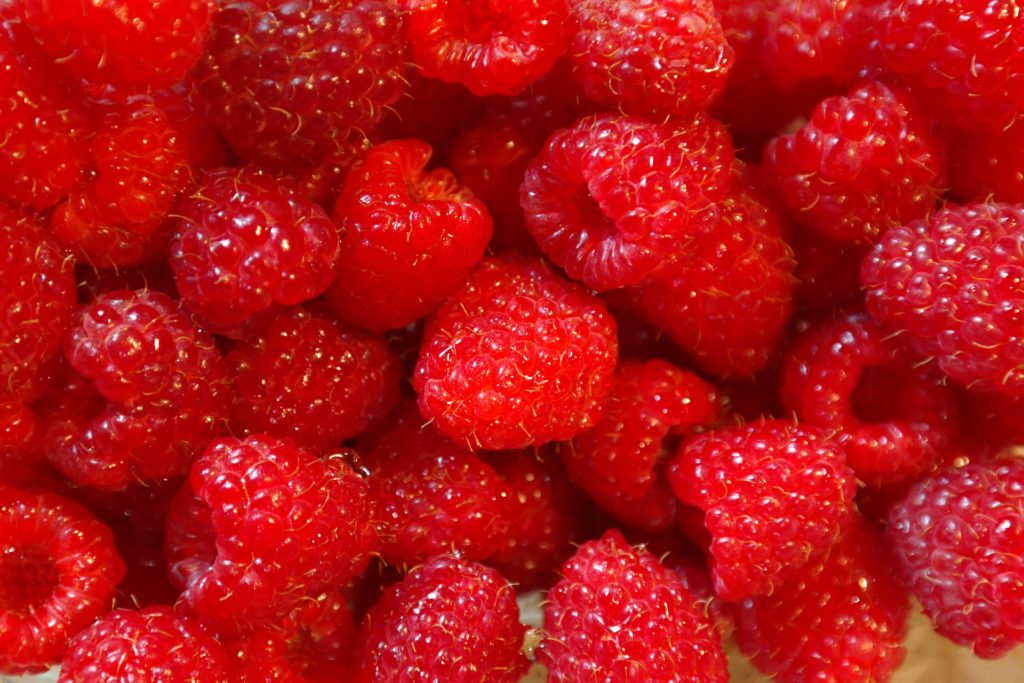 Why buy raspberry flavored vodka when you can use this Recipe to make your own. This takes the sweetness of raspberries and adds to the kick of a good quality vodka.
Ingredients:
300 g Raspberries
350 g White Sugar
1.5 ltrs Vodka
2 ltr Kilner / Le Parfit Jar
Method:
Wash the fruit and discard any damaged ones.
Place Raspberries into the jar.
Cover with Sugar and Add the Vodka.
Store in a cool dark place and Shake every day until the sugar has dissolved.
Store for at least 3 months, shake once a week.
Filter into bottles and store in a cool dark place.
If you store for longer the liqueur will be richer.
Do you like Vodka? Try some of our other Vodka based recipes
---
More Vodka Based Recipes
[post_grid id="2476″]
Vodka and Fruit Liqueur related recommended products