Redcurrant Liqueur (Vodka) Recipe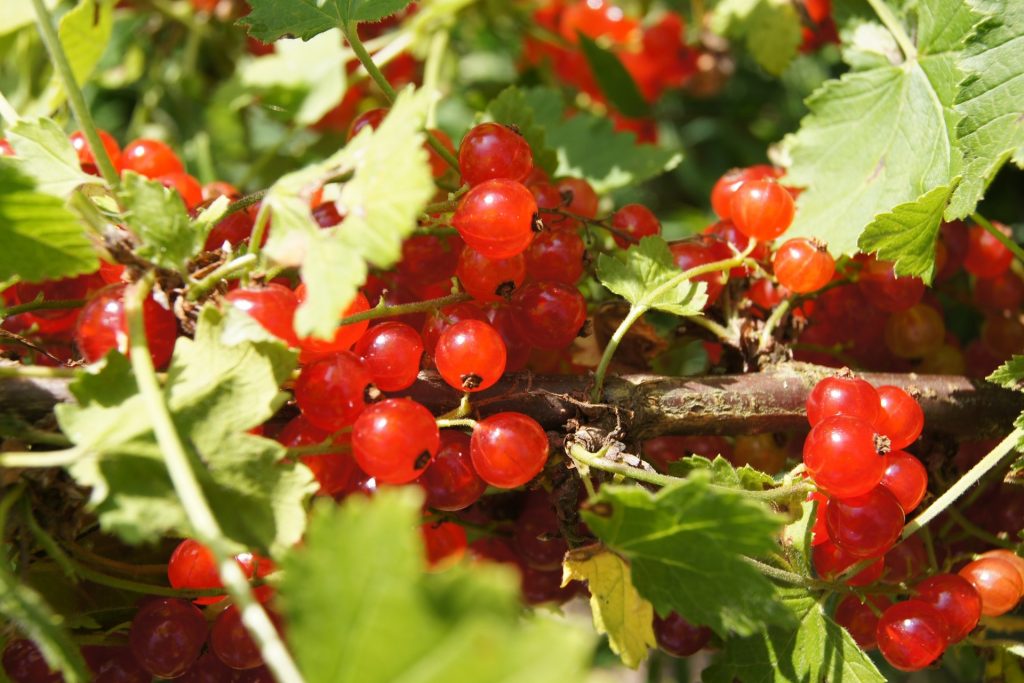 Redcurrant Vodka Liqueur Recipe
This one is in 2 stages, mix the fruit and vodka, leave for a while and then mix with a syrup, leave again for 6 months and enjoy
Ingredients:
750g Red Currants
300g Sugar
750ml Vodka
150ml Water
Method:
Add the Redcurrants and vodka together in a kilner jar or similar
Leave for 3 months
After 3 months empty into a large bowl
Mash the fruit and vodka together, extract the juice out of the fruit
Filter the mashed mixture through a sieve or filter bag.
Add the sugar to the water and heat on low to make a syrup
Add the syrup to the fruit mix and pour into sterilised bottles.
Leave in a dark, cool place for 6 months.
Be sure to check out our other recipes using Vodka
---
More Vodka Based Recipes
[post_grid id="2476″]
Vodka and Fruit Liqueur related recommended products