Redcurrant Liqueur (Vodka) Recipe
Redcurrant Vodka Liqueur Recipe
This one is in 2 stages, mix the fruit and vodka, leave for a while and then mix with a syrup, leave again for 6 months and enjoy
Ingredients:
750g Red Currants
300g Sugar
750ml Vodka
150ml Water
Method:
Add the Redcurrants and vodka together in a kilner jar or similar
Leave for 3 months
After 3 months empty into a large bowl
Mash the fruit and vodka together, extract the juice out of the fruit
Filter the mashed mixture through a sieve or filter bag.
Add the sugar to the water and heat on low to make a syrup
Add the syrup to the fruit mix and pour into sterilised bottles.
Leave in a dark, cool place for 6 months.
Be sure to check out our other recipes using Vodka
---
More Vodka Based Recipes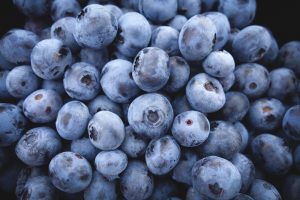 Blueberry Vodka Liqueur Recipe
Blueberry is supposed to be a superfruit and superfood, in that case add it to your favorite Vodka and enjoy
Read more.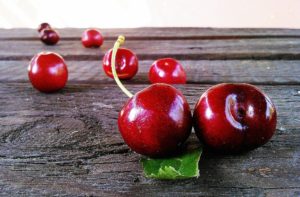 Cherries and Vodka Fruit Liqueur Recipe
Cherries are wonderful with vodka or brandy, make sure the are nice and juicy. You will need the following ingredients:
Read more.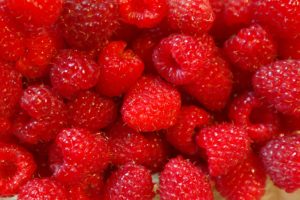 Raspberry Vodka Fruit Liqueur Recipe
Why buy raspberry flavored vodka when you can use this Recipe to make your own. This takes the sweetness of
Read more.
Please follow and like us: