Drink with Tonic over ice for a refreshing summer drink
You will need the following Ingredients
800ml Gin
400g Caster Sugar
1KG Rhubarb
Method
Wash the Rhubarb and cut into 1 inch long pieces
Place the pieces into a Jar along with the Sugar, shake well
Leave overnight
After 24hrs add the Gin and shake Well
Leave in a cool dark place for 4 weeks.
Strain off the Liqueur into a clean bottle.
---
More Gin Based Recipes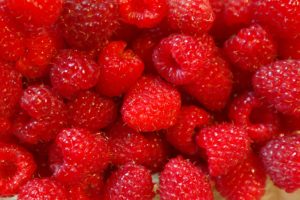 Raspberry Gin Fruit Liqueur Recipe
This raspberry gin recipe that started the whole website, I was given it by a friend and was hooked from
Read more.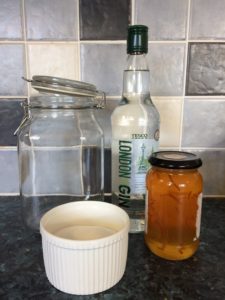 Marmalade Gin Recipe (our most popular)
Marmalade Gin is our most highly searched for recipe on our website through Google and Bing. One of the best
Read more.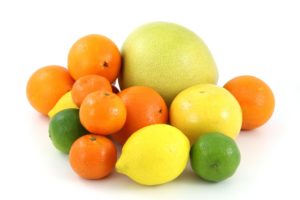 Whisky With Citrus Fruit Liqueur Recipe
Scotch Whisky and Citrus Fruit Liqueur recipe. This is what you will need: 600ml/1 pint Scotch whisky 1 unwaxed orange
Read more.
Please follow and like us: