Drink with Tonic over ice for a refreshing summer drink
You will need the following Ingredients
800ml Gin
400g Caster Sugar
1KG Rhubarb
Method
Wash the Rhubarb and cut into 1 inch long pieces
Place the pieces into a Jar along with the Sugar, shake well
Leave overnight
After 24hrs add the Gin and shake Well
Leave in a cool dark place for 4 weeks.
Strain off the Liqueur into a clean bottle.
---
More Gin Based Recipes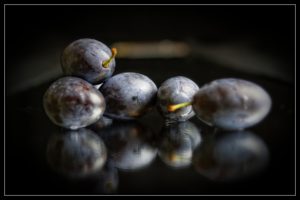 Wild Damson Gin Liqueur Recipe
Damsons can be found growing wild on trees in woods or forests, they will be ready to pick in the
Read more.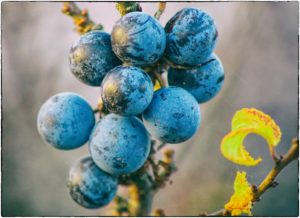 Sloe Gin Liqueur Recipe – Classic Recipe
Sloe gin is a red liqueur made with gin and sloe (blackthorn) drupes, which are a small fruit relative of
Read more.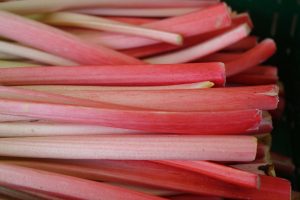 Rhubarb Gin Recipe
Drink with Tonic over ice for a refreshing summer drink You will need the following Ingredients 800ml Gin 400g Caster
Read more.
Please follow and like us: