Rhubarb n Custard Vodka Recipe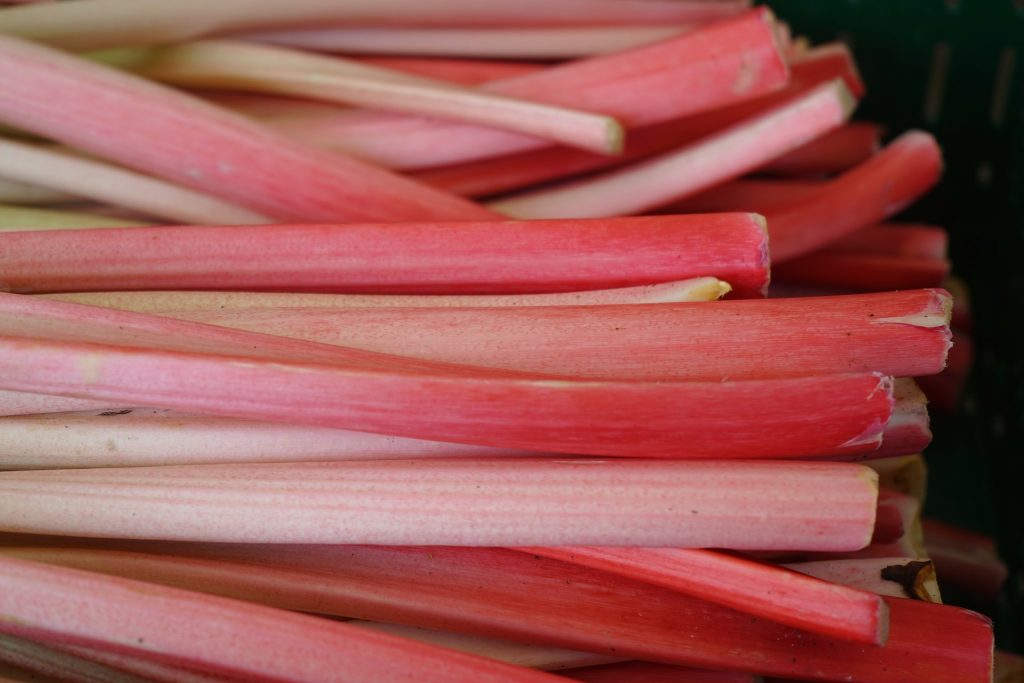 Rhubarb mixed with vodka, sugar and vanilla pods and after 6 months yo will have a great drink, mix with soda or sparking water for a long drink.
You will need the following ingredients
Bottle of basics Vodka 75cl or 1ltr
4 big sticks of rhubarb, chopped roughly
3 big shakes of sugar out of the bag (up to about 8th of depth of the jar)
2 vanilla pods, bruised up
Method:
Place it all in the jar, seal, shake every week for 3 weeks until sugar is dissolved.
Decant through a jelly bag or tea towel after 6 months +
Why not try some of our other Vodka Recipes ….
---
More Vodka Based Recipes
[post_grid id="2476″]
Vodka and Fruit Liqueur related recommended products