Whisky With Citrus Fruit Liqueur Recipe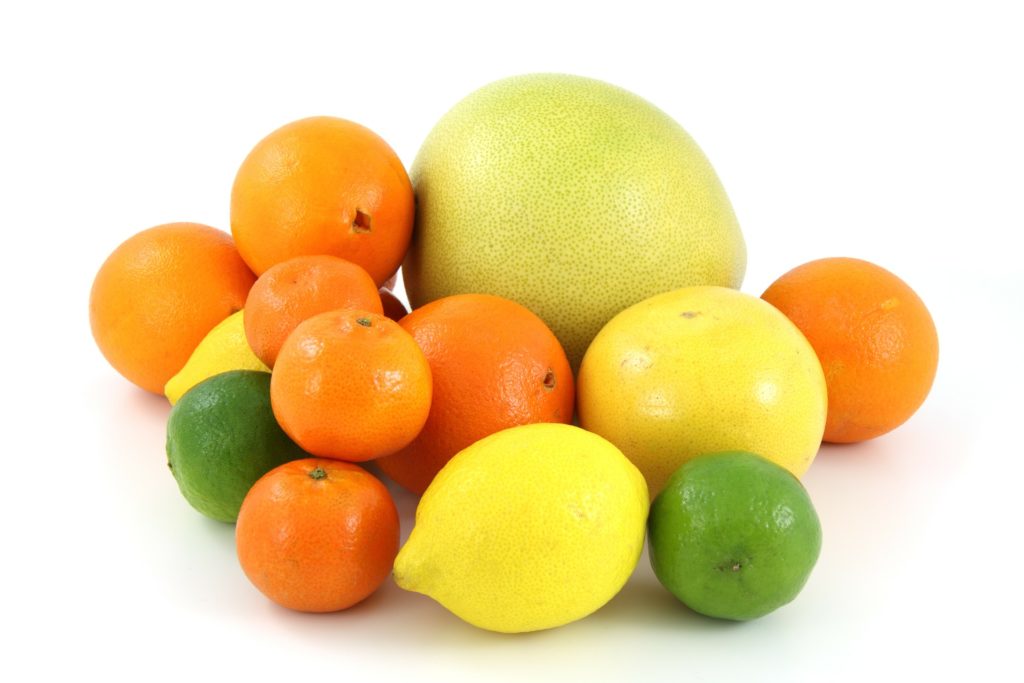 Scotch Whisky and Citrus Fruit Liqueur recipe.
This is what you will need:
600ml/1 pint Scotch whisky
2cm piece root ginger grated
225g/8oz granulated sugar
If you can't find unwaxed citrus fruit then give 'normal' fruit a scrub in hot soapy water, rinse and dry.
Method:
Peel the rind from the fruits making sure you only get the skin and not the bitter white pith.
Place all of the rinds into a sterilised kilner jar.
Juice the fruits and pour the juice, the whisky, the ginger and the sugar into the jar on top of the citrus rinds.
Shake well, place in a dark, cool cupboard for 6 weeks.
Shake the jar every day for the first 2 weeks until all of the sugar is dissolved.
Wait 6 weeks, strain the liquid through a double layer of muslin to get a really clear liqueur
Pour into a sterilised bottle and seal.
Try some of our other Whisky based recipes
---
More Whisky Based Recipes
[post_grid id="2517″]
Whisky and Fruit Liqueur related recommended products