Strawberry Vodka Fruit Liqueur Recipe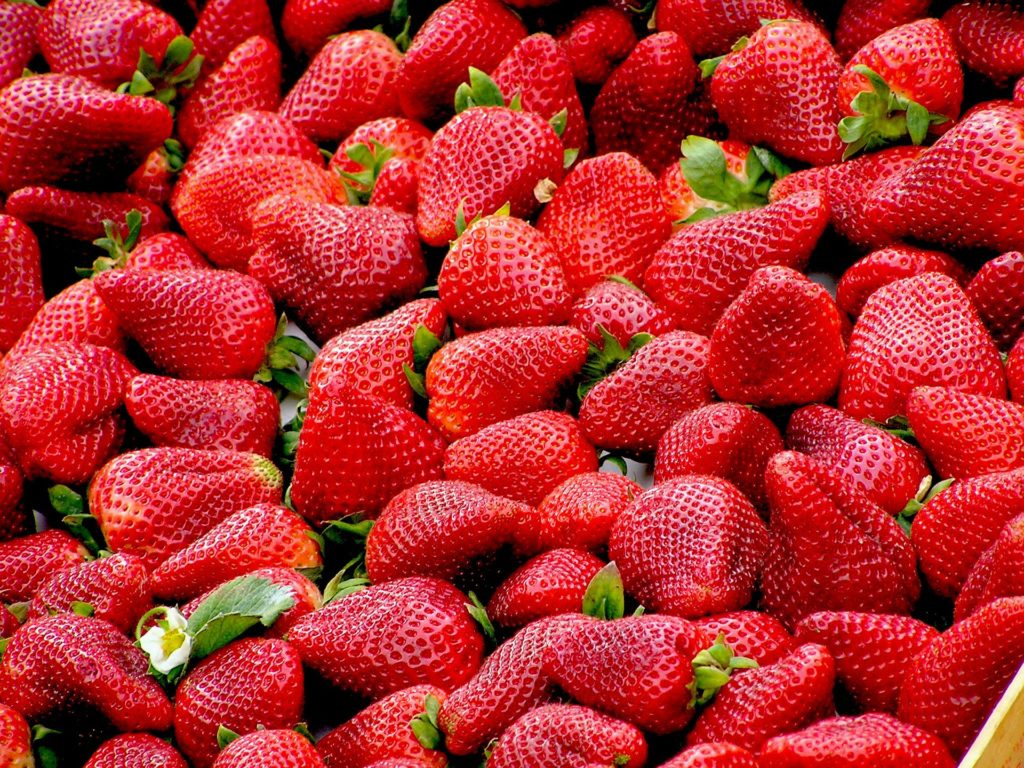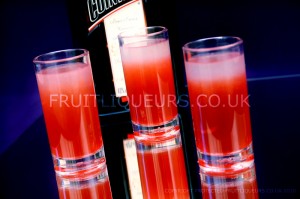 A wonderful strawberry liqueur that when mixed with soda makes a long cooling summer drink or drink it as it is at Christmas.
Ingredients:
500g (1 lb 1oz) Strawberries
150 g (5 oz) Sugar
425 ml (15 fl oz) vodka
15 ml (1tbsp) citric acid solution
Method:
Place alternate layers of sugar and strawberries in a clean glass jar, add the citric acid solution.
Cover fruit with vodka, wait 2 days and then shake or stir the contents once a day for two weeks.
Strain the fruit through a fine muslin cloth, squeeze the fruit and then leave to settle.
Siphon off the liquid into small bottles.
Store for three months before drinking.
Top tip (adults only)
Place the left over strawberries in a bowl
Add a jelly and put in the fridge to set
Other recipes using strawberries
---
---
More Vodka Based Recipes
[post_grid id="2476″]
Vodka and Fruit Liqueur related recommended products