Wild Damson Gin Liqueur Recipe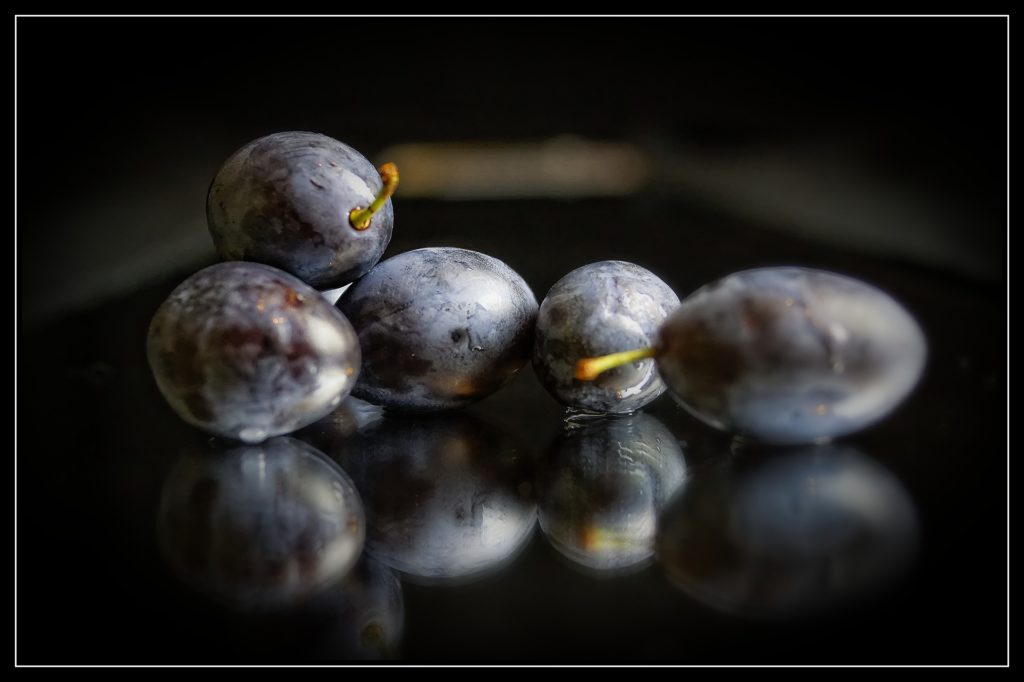 Damsons can be found growing wild on trees in woods or forests, they will be ready to pick in the late summer, early autumn. Go out for a forage and get sloes at the same time.
Ingredients:
450 g (1 lb) Wild Damsons
168 gm (6 oz) Sugar
1 75cl Bottle of Gin.
Method:
Wash the damsons well and remove any bad or damaged fruit.
Prick each damson several times with a sharp fork or needle.
Place fruit into large bottle / Kilner jar that can hold 1 Litre.
Add sugar and gin to the top of the bottle / jar.
Shake once a day for 2 weeks or until the sugar has dissolved.
Taste after 4-6 weeks and add sugar if required.
Strain the mixture and bottle
View our other Gin based Recipes
---
More Gin Based Recipes
[post_grid id="2471″]
Gin and Fruit Liqueur related recommended products